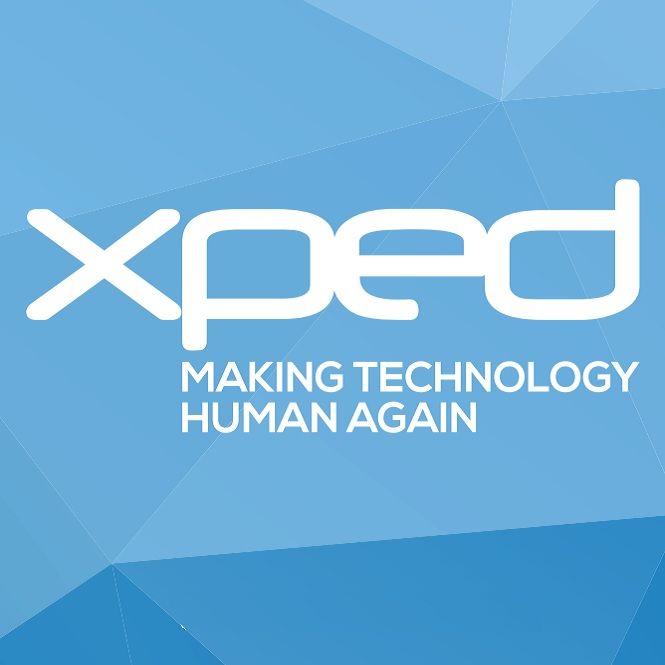 Share Sale Facility For Unmarketable Parcel Closes
Melbourne, June 27, 2017 AEST (ABN Newswire) - Xped Limited (

ASX:XPE
) ("Xped" or "the Company") announces that the Share Sale Facility (the Facility) of ordinary shares for shareholders who hold less than a "marketable parcel" closed at 5pm (AEST) on 23 June 2017.
The Company provided the Facility to shareholders of who hold less than a "marketable parcel" (defined under the ASX Listing Rules as a parcel of securities of not less than $500) to sell their shares without incurring any brokerage or handling costs that could otherwise make a sale of their shares uneconomic. Less than a "marketable parcel" was determined on the closing price of Xped Limited shares on 24 April 2017, being 2.1 cents, and represents a holding of 23,810 shares or less. Details of the Facility were provided in a letter and accompanying Share Sale Facility Form lodged with ASX on 26 April 2017 and forwarded to eligible shareholders.
As at market close on the 23 June 2017 there were 8,059,451 ordinary shares, held by 2,077 shareholders to be sold (Sale Shares). There were 445 shareholders that elected to retain their shares, representing 1,646,637 shares. The sale consideration for each holding sold pursuant to the Facility will be determined by reference to the Sale Price and the number of shares held on 24 April 2017. The Sale Price is to be determined as the sum of the sales proceeds of all the Sale Shares sold divided by the sum of all the Sale Shares sold pursuant to the Facility.
The Sale Shares will be sold by Taylor Collison (Broker) and may be sold on the terms, in the manner (whether on-market through ASX, by private treaty or through a share sale process established on behalf of the Company) and at the time or times determined by the Directors in consultation with the brokers. The Sale Price may be different from the sale price appearing in the media or on the ASX on a day a sale occurs, and may not be the best execution price on the trading day or trading days that Sale Shares are sold or at any other time during the operation of the Facility. The Sale Price will depend on a number of factors, including market conditions at the time of sale.
For all other shareholders who participated in the Facility the sale consideration will be available for distribution following settlement of the sale of all Sale Shares through the Facility or otherwise as soon as it is practicable. Australian residents will be paid their sale consideration in Australian dollars only by direct credit to an account held with an Australian Financial Institution in the name of the shareholder shown on the Share Sale Facility Form sent to each eligible shareholder. Non-resident holders who do not have an account with an Australian Financial Institution will be paid in Australian dollars by cheque. Australian resident shareholders who have participated in the Facility but have not advised details of an account held with an Australian Financial Institution will be required to provide account details to enable a direct credit payment to be made. Account details need to be advised to the Company's share registry, Automic Registry Services, as follows:
Online:
http://investor.automic.com.au
Email: hello@automic.com.au
By facsimile: +61-2-8583-3040
By mail: Automic, PO Box 2226, Strawberry Hills NSW 2012
For any questions you may have in relation to this announcement or the Facility should be directed to Xped Limited (Telephone +61-3-9642-0655 or Email: info@xped.com) or Automic Registry Services (see contact details above).
About XPED Ltd

XPED Ltd (ASX:XPE) is an Australian Internet of Things ("IoT") technology business. Xped has developed revolutionary and patent-protected technology that allows any consumer, regardless of their technical capability, to connect, monitor and control devices and appliances found in our everyday environment. Xped provides technology solutions for Smart Home, Smart Building, and Healthcare.
At Xped, we're Making Technology Easy Again(TM)
For more information:
Contact Xped Limited
T: +61-3-9642-0655
F: +61-3-9642-5177
E: info@xped.com
www.xped.com

Corporate Enquiries:
Cameron Low
T: +61-3-9225-5474
E: ir@xped.com
Related CompaniesXPED Ltd