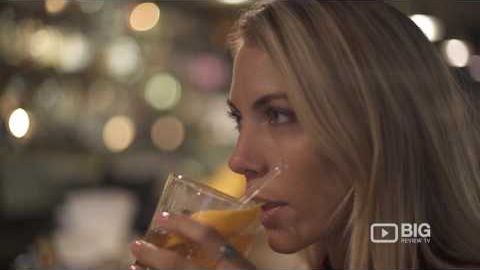 Kittyhawk is a cocktail bar focused on great cocktails and exceptional experiences. The venue brings together an old world charm with a modern and delicious food and beverage offering.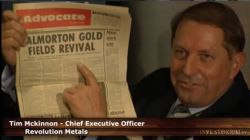 Revolution Metals NSW Gold at Investorium.tv Presentation April 2014 Presented by Tim Mckinnon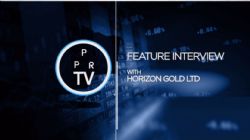 Horizon Gold (ASX:HRN) Executive Interviews and Company Update on the Gum Creek Gold Project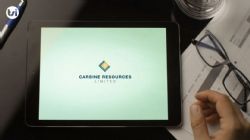 Carbine Resources (ASX:CRB) Terms for 100% Interest in Mount Morgan Project Agreed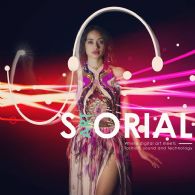 360Fashion Network has teamed up with University of New South Wales (UNSW) to get forty UNSW Art and Design students thinking about design, battery placement and how light can become another element to create emotion in a product.