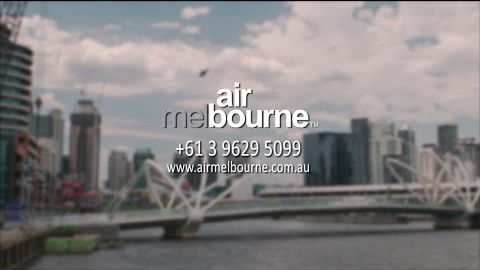 Air Melbourne was founded in 2007 and has since provided Victorians with helicopter charter and airwork services. Air Melbourne operates the service, now known as Heli-Express, in Agusta 109 aircraft from the original helipad on the Yarra River.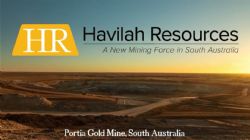 On 30 March 2015 Havilah commenced its first gold mining operation at the Portia gold mine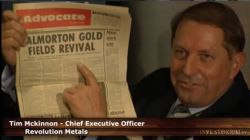 Revolution Metals NSW Gold at Investorium.tv Presentation April 2014 Presented by Tim Mckinnon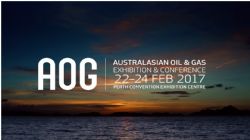 Revamped AOG Returns to Perth to Showcase Oil and Gas Industry in 2017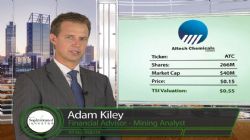 Altech Chemicals (ASX:ATC) Debt Financing Nears Completion for HPA Developer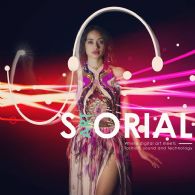 360Fashion Network has teamed up with University of New South Wales (UNSW) to get forty UNSW Art and Design students thinking about design, battery placement and how light can become another element to create emotion in a product.