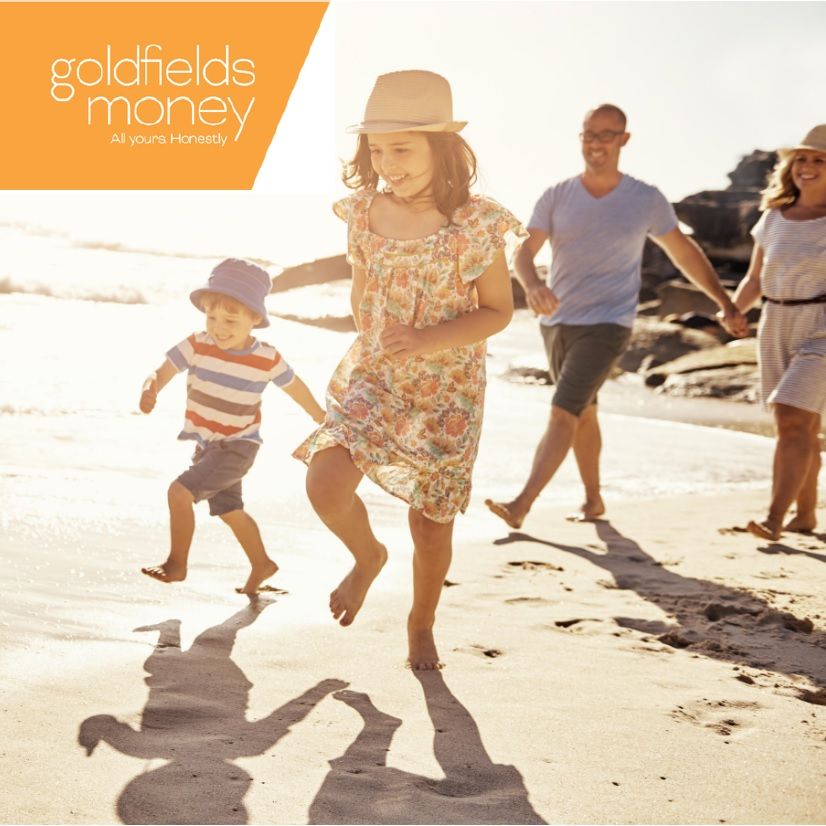 Receipt of Firstmac Proposal
Perth, Aug 3, 2018 AEST (ABN Newswire) - Goldfields Money Limited (

ASX:GMY
) ("Goldfields Money" or the "Company") announces that it received an unsolicited, non-binding, indicative and conditional proposal from Firstmac Holdings Limited ("Firstmac") through its advisers on 1 August 2018 to invest $20 million by way of a placement of new fully paid ordinary shares at an issue price of $1.40 per share ("Firstmac Proposal").
The Firstmac Proposal was expressed to be subject to a number of conditions, including:
- Immediate cancellation of the Finsure Transaction;
- Goldfields Money Board support;
- Goldfields Money shareholder approval; and
- Execution of formal documentation including no shop, no talk, no due diligence and fiduciary exemption clauses.
The Goldfields Money Board (other than John Kolenda given his personal interest in the matter) considered the Firstmac Proposal in accordance with their duties and having regard to the Share Sale and Purchase Agreement that governs the Finsure Transaction, which includes no shop, no talk and no due diligence provisions. The Goldfields Money Board did not consider the Firstmac Proposal to be in a form capable of acceptance or warranting further investigation. The Firstmac Proposal lapsed at 11am Brisbane time on 2 August 2018.
Goldfields Money will continue to keep the market informed of any material developments in relation to the Firstmac Proposal and the Finsure Transaction in accordance with its continuous disclosure requirements. Goldfields Money shareholders do not need to take any action in relation to the Firstmac Proposal at this stage.
The Goldfields Money Board remains fully committed to acting in the best interests of, and maximising value for, all Goldfields Money shareholders.
Goldfields Money's financial adviser is Azure Capital and its legal adviser is Lavan.
About Goldfields Money Ltd

Goldfields Money (ASX:GMY) is Australia's new revolutionary digital bank, distributing first class products through a largely branchless distribution network. A bank without the bank. This digital banking platform is built on the recently implemented mobile first, world class core banking system provided by Temenos and our proprietary mortgage distribution software "Loankit".
Goldfields is ASX listed (ASX:GMY) with two key divisions:
Banking (operates under "Goldfields Money" and "Better Choice" brands) - an APRA regulated bank that offers deposit and loan products that are funded either on-balance sheet or off-balance sheet through a range of third party lenders. Our deposits are all guaranteed by the Australian Government Deposit Guarantee for up to $250,000 per customer. We are the new approach to banking in Australia, we're honest, with transparent bank practices and a straightforward approach to you and your money. It's all yours, honestly.
Mortgage Aggregation (operates under "Finsure" and "Loankit" brands) - an ASIC regulated mortgage aggregation and software technology platform with over 1,475 loan writers as of 31 August 2018. Finsure puts brokers first and is a leader in the market in offering a diverse lending panel, flexible commission models, training, lead generation, proprietary SaaS and mortgage broker support services. Finsure was also recently named Aggregator of the Year for 2017 at the Australian Mortgage Awards.
You can read more about us at www.goldfieldsmoney.com.au and www.finsure.com.au.
Investor / Media Enquiries
Simon Lyons
Executive Director & CEO
Goldfields Money
Ph: +61-8-9438-8810

Andrew Rowell
Director - Investor Relations
Cannings Purple
M: +61-400-466-226
Related CompaniesGoldfields Money Ltd