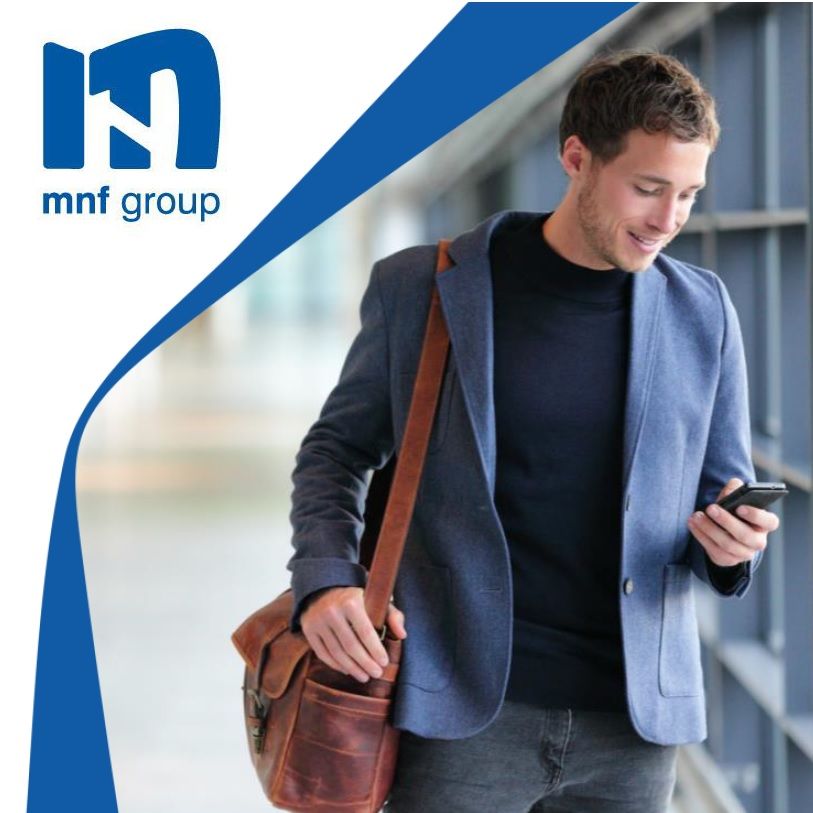 Share Purchase Plan
Sydney, Oct 25, 2018 AEST (ABN Newswire) - MNF Group Ltd (

ASX:MNF
) today has sent out an offer to eligible shareholders to acquire up to $15,000 of shares in MNF through a SPP for $4.40 per share, available in $1,000 increments from a minimum of $1,000 up to a maximum of $15,000. The SPP is open to all shareholders with a registered address in Australia or New Zealand (Eligible Shareholders).
Share Purchase Plan (SPP) details:
The SPP is not underwritten and there will be no placement of any shortfall.
The Board acknowledges that since our initial SPP announcement, on October 19, 2018, the share price has traded below the $4.40 offer price, closing yesterday at $4.21. However, the offer does remain open until November 8, 2018.
Key dates:
Record Date: 18 October 2018 - 7:00pm (AEDT)
Offer opens: 25 October 2018
Offer closes: 8 November 2018 - 5:00pm (AEDT)
Allotment date: 15 November 2018
These key dates are indicative and may be subject to change.
A copy of the Plan Offer Booklet and application form has been lodged separately with the ASX.
To view the Plan Offer Booklet and application form, please visit:
http://abnnewswire.net/lnk/4SH78NHW
About MNF Group Ltd

MNF Group Limited (ASX:MNF) is an integrated telecommunications software and network provider, specialising in Internet communications. MNF Group was founded in 2004 and listed on the ASX in 2006. The company has 73.4 million shares on issue and has operated profitably since 2009 paying dividends to its shareholders every six months since September 2010.
The Group operates a global Smart Network carrying over 6 billion voice minutes per annum, with Points of Presence (POPs) in Los Angeles, New York, Hong Kong, Singapore, London, Frankfurt, Sydney and Auckland. Domestically, the Group operates the largest, fully interconnected IP Voice network in Australia.
MNF Group has a reputation for quality, value and innovation, being the recipient of numerous awards including the ACOMMS award for innovation (2017, 2016), Edison Award (2017), the Australian Growth Company Awards (2016), the iAwards for Innovation (2016), Forbes Asia's 200 Best Under a Billion (2014 & 2015), Deloitte Technology Fast 50 (2008, 2009, 2010, 2012, 2013, 2014) and CeBIT Outstanding Project Award (2013), and many more.
MNF Group companies includes retail brands: MyNetFone, Connexus, CallStream, PennyTel and The Buzz; conferencing brands Ozlink, Eureka, Express Virtual Meetings and wholesale brands TNZI, Symbio Networks and iBoss.
For further information about MNF Group Limited please visit: http://mnfgroup.limited/
MNF Group Ltd
T: +61-2-8008-8090
E: investor@mynetfone.com.au
WWW: www.mnfgroup.limited

Related CompaniesMNF Group Ltd