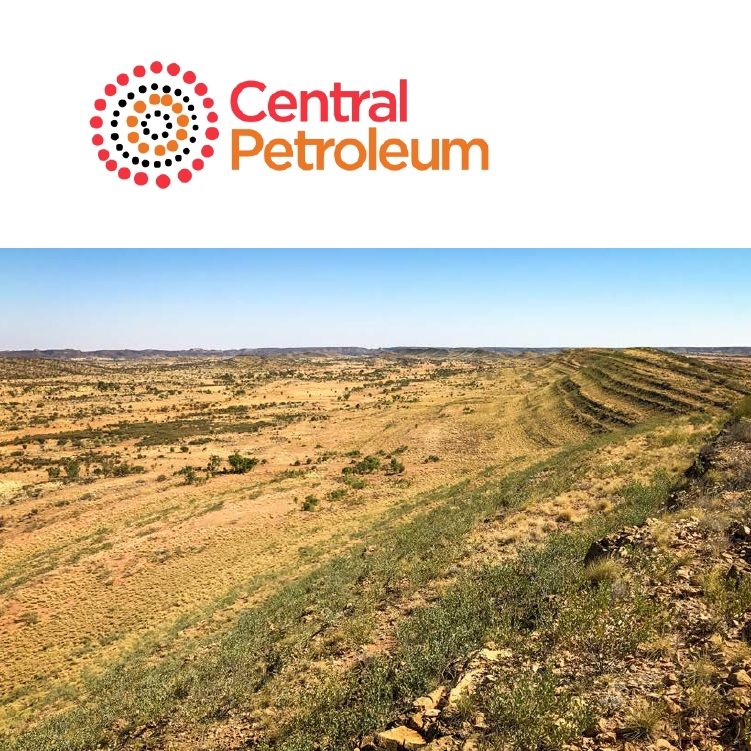 Quarterly Activities and Cashflow Report
Brisbane, Oct 31, 2017 AEST (ABN Newswire) - Central Petroleum Limited (

ASX:CTP
) (

OTCMKTS:CPTLF
) provide the Company's Quarterly Activities and Cashflow Report.
HIGHLIGHTS
- A General Meeting of Shareholders was held on 19 July 2017 in accordance with a 249D noticereceived by the Company to vote on the removal of three incumbent non-executive directors andappointment of three new directors with all resolutions being voted down (64% of shares votedagainst removal).
- The amendments to the National Gas Rules arising out of the Gas Market Reform Grouprecommendation with respect to non-scheme pipelines (unregulated pipelines) passed through thelegislative processes and commenced operations on 1 August 2017.
- On 10 August 2017 the Company announced an Equity Raising to support its Gas AccelerationProgramme to drill four horizontal wells with the objective of substantially increasing its gas reservesin time to have delivery coincide with the Northern Gas Pipeline becoming operational in the secondhalf of calendar year 2018. The equity raising was successful with planning of the drilling programmefully underway with drilling to occur in first quarter of calendar year 2018, raising net $25.6 million.
- The Mereenie Joint Marketing Agreement ("JMA") between the Mereenie Joint Venture participants(Central Petroleum Mereenie Pty Ltd as trustee for the Central Petroleum Mereenie Unit Trust andMacquarie Mereenie Pty Ltd) was announced on 25 September 2017 and remains subject tosatisfaction of a condition precedent, being the coming into force of a grant of authorisation by theACCC (or Australian Competition Tribunal on review of an ACCC decision) for joint marketing underthe JMA.
- The Annual Report for the year ended 30 June 2017 was released to market on 25 September 2017with a webinar by the Managing Director discussing the results and activities for the year held on 4October 2017.
- Testing of the Stairway Sandstone at Mereenie from the previously drilled West Mereenie 15 continues free flowing gas at sustainable rates with a low nitrogen content of 2.6%. Additional recompletion opportunities have been identified.
- Dr Sarah Ryan and Martin Kriewaldt joined as Directors as part of Central's commitment to augment and strengthen the current Board.
- Cash balance at the end of the quarter was $28.6 million.
To view the full report, please visit:
http://abnnewswire.net/lnk/712IVKO7
About Central Petroleum Limited

Central Petroleum Limited (

ASX:CTP) is an oil and gas explorer and producer listed on the Australian Securities Exchange focused on supplying the domestic gas market. Central is advancing several separate projects across what is regarded as the biggest package of proven and prospective oil and gas acreage across central Australia. This spread of assets gives Central multiple options for growth and development. 88% of this land being gas prone has led to the Company's focus on becoming a major domestic gas producer.

Central Petroleum Limited
T: +61-7-3181-3800
F: +61-7-3181-3855
E: info@centralpetroleum.com.au
WWW: www.centralpetroleum.com.au

Media Enquiries
Martin Debelle at Citadel-MAGNUS
T: +61-2-8234-0100
M: +61-409-911-189
Related CompaniesCentral Petroleum Limited