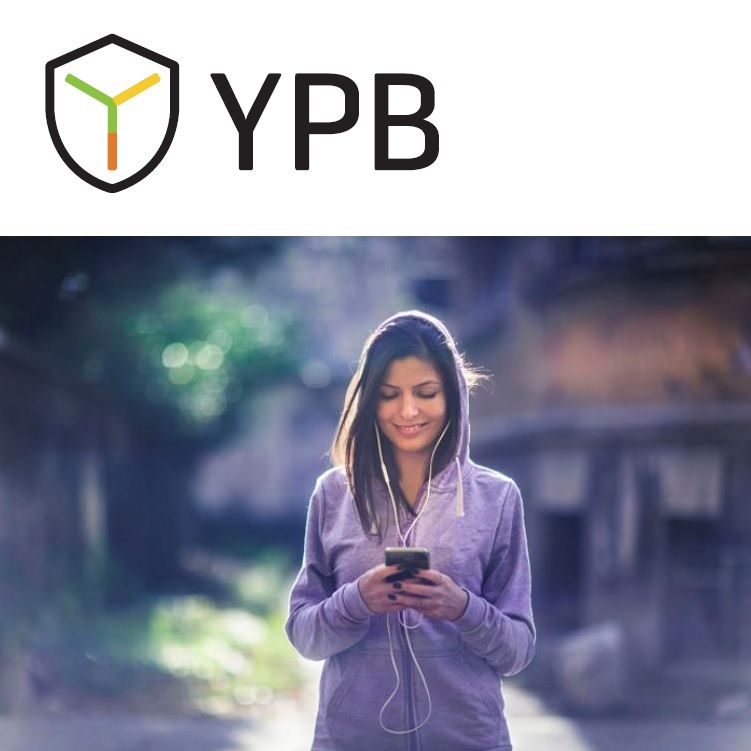 and Monash University in Rail Collaboration
Sydney, Nov 3, 2017 AEST (ABN Newswire) - Brand Protection and Consumer Connection solutions company YPB Group Ltd (

ASX:YPB
) is pleased to announce it has signed a collaboration agreement with leading Australian research and teaching institution Monash University.
- YPB and Monash University's Institute of Railway Technology successfully complete "foot traffic" data capture and analysis pilot project in a metropolitan rail network
- YPB and IRT expect to roll out the solution commercially in Australia and offshore
Prior to this agreement, Monash University's Institute of Railway Technology (IRT) and YPB have successfully concluded a first-of-its-kind pilot project utilising foot traffic sensors in metropolitan railway stations to provide foot traffic data and analysis within the rail network. The actionable data produced will enable rail operators to count and identify passenger numbers in real time to ensure safety on platforms and in carriages.
With successful completion of the pilot project, YPB and IRT now expect to roll-out this unique passenger monitoring solution in passenger rail networks around Australia and internationally. IRT has an established track record in solving railway-related technical issues and its solutions have been adopted by railway systems throughout the world. IRT has provided assistance to more than 150 national and international railway operators and suppliers.
Monash IRT Director Ravi Ravitharan said: "IRT has been conducting railway research for over four decades and has traditionally focused on solving engineering issues. We are truly excited about this collaboration with YPB. We will be providing solutions to the railway systems to improve their service delivery and safe operations utilising up-to-date real-time passenger information."
YPB's CONNECT platform is a unique cloud-based data capture and delivery software platform that interacts with consumers' mobile devices. Part of its functionality is to leverage proximity technologies to allow business clients to engage with customers (B2C) based on time, location and specific user characteristics. It is highly flexible across a range of technologies including near field communication (NFC), Bluetooth low energy (BLE) beacons, image recognition and Wi-Fi. It allows data capture from a mobile device and data delivery, to the mobile device. In the rail setting, CONNECT can capture passenger movement as noted above but can also deliver service and other information directly to passengers' mobile devices.
YPB's CEO, John Houston said: "It is a privilege to work with Monash University, a world class university with world renowned railway expertise. We believe that adoption of our CONNECT technology will lead to a safer passenger experience across rail networks. This collaboration is validation of the versatility and flexibility of CONNECT's software as well as its capacity to enable understanding of and direct connection with consumers."
About YPB Group Ltd

YPB Group Ltd (ASX:YPB) brings packaging to life through its proprietary technology suite that provides certainty of authenticity and connects brands directly to consumers enabling new levels of market intelligence and ROI data capture.
In an evolving marketplace and with the rapid growth of cross border commerce, our expertise presently focuses on the rapidly growing consumer markets of Australia, South East Asia and China.
Mr. John Houston
Executive Chairman
YPB Group Limited
T: +61-458-701-088
E: john.houston@ypbsystems.com

Mr. Gerard Eakin
Director
YPB Group Limited
T: +61-427-011-596
E: eakin@manifestcapital.com
W: www.ypbsystems.com
Related CompaniesYPB Group Ltd