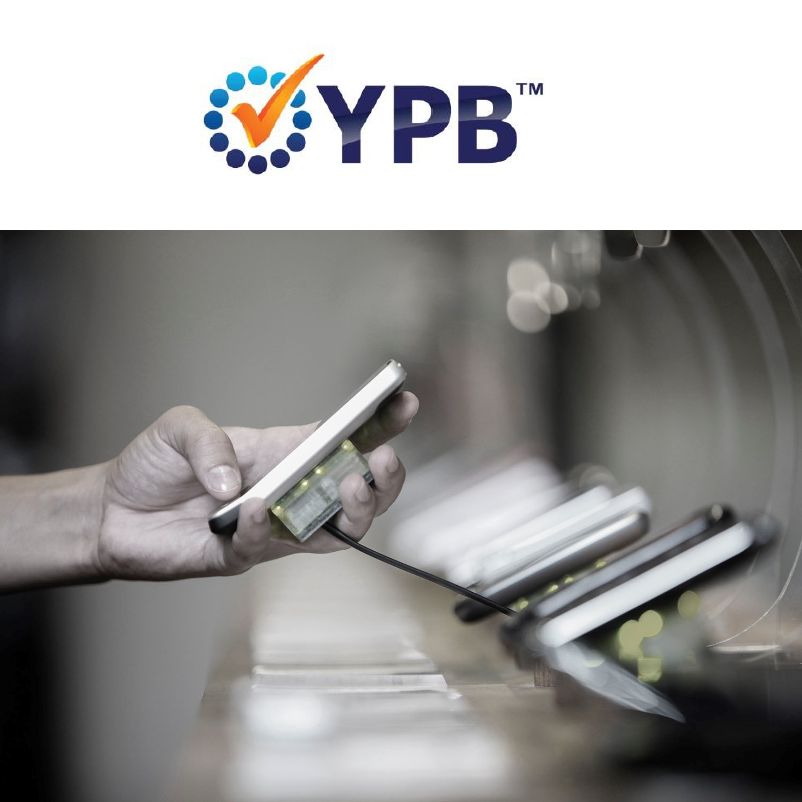 $3.425m Placement Listing Rule 3.10.5A disclosure
Sydney, Oct 4, 2017 AEST (ABN Newswire) - Brand Protection and Customer Connection solutions company YPB Group Ltd (

ASX:YPB
) has successfully raised $3,425,000 in placements to professional and/or institutional investors. The Company had previously announced on 7 September 2017 that it had raised $2,575,000 from such investors, the foregoing reflects a further $850,000 raised.
In addition to the above, two of the Company's directors have contributed a total of $500,000, that subject to shareholders' approval at a meeting to be held in November 2017 would result in the issuance of a further 12,500,000.
As a result of the placements, YPB has issued 85,625,000 ordinary shares at $0.04 per share, utilizing capacity available under ASX Listing Rules 7.1 and 7.1A. The Company will use the funds raised as stated in the prior ASX release to fund the first instalment of the Motif Micro acquisition and for additional working capital.
In accordance with Listing Rule 3.10.5A in relation to the shares issued under the Company's 7.1A capacity details of the placement are:
Effect of the raising
The effect of the announced raising and other issues since the commencement of the placement on the capital structure of the Company are set out in the link below.
The Board believe that the benefits flowing from the funds being raised quickly through these placements outweigh the inability of all shareholders to participate.
The issue was not underwritten and the direct costs of the raising are $126,100 plus GST commission on the funds raised under the placements.
To view the full release with tables, please visit:
http://abnnewswire.net/lnk/EE23OZOY
About YPB Group Ltd

In a rapidly changing world, brands need to do more than make great products, they need to PROTECT their consumer by allowing them to verify that their purchase is real and as a result buy with confidence. This is a proven initiative to trigger the consumer to CONNECT with brands.
YPB Group Ltd (ASX:YPB) provides real protection for quality brands with a focus on product authenticity. Simultaneously, we provide a gateway for brands to connect with their consumers and engender trust in authenticity by utilising the power of the smartphone.
In an evolving marketplace and with the rapid growth of cross border commerce, YPB leverages serialisation and patented authentication solutions so that insightful data can flow between brands and their consumers.
YPB is the obvious choice to PROTECT, DETECT and CONNECT.
Mr. John Houston
Executive Chairman
YPB Group Limited
T: +61-458-701-088
E: john.houston@ypbsystems.com

Mr. Gerard Eakin
Director
YPB Group Limited
T: +61-427-011-596
E: eakin@manifestcapital.com
W: www.ypbsystems.com
Related CompaniesYPB Group Ltd