Speedcast TV On Demand(TM) is the First Component of the New Speedcast Media Network(TM), Providing Entertainment and Information to Passengers and Crew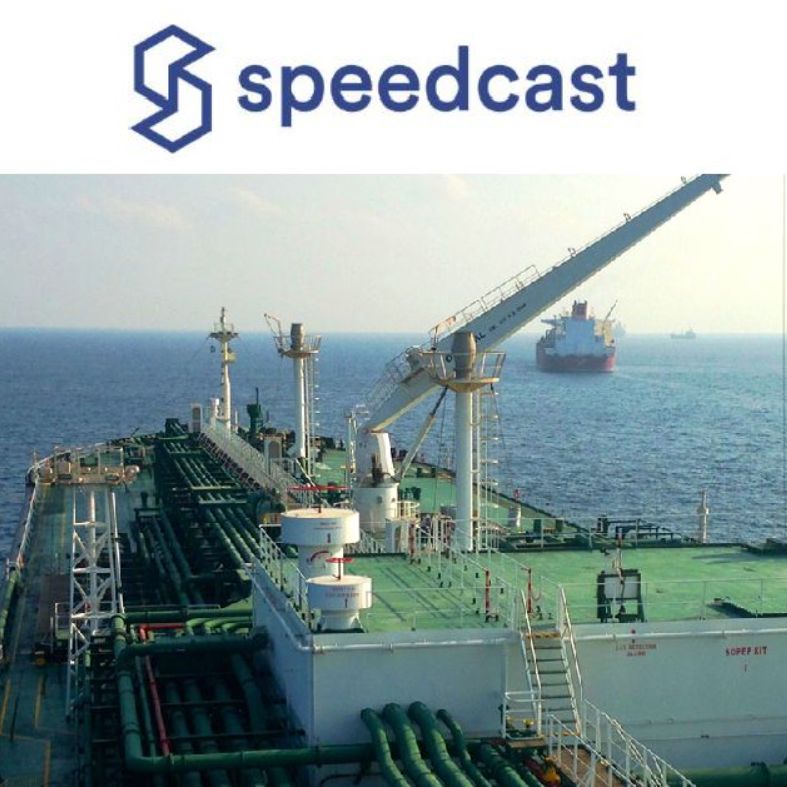 Launches Speedcast TV On Demand(TM) to Enhance Onboard Passenger and Crew Experience
Sydney, Sep 6, 2017 AEST (ABN Newswire) - Speedcast International Limited (

ASX:SDA
), the world's most trusted provider of highly-reliable, fully-managed, remote communication and IT solutions, today announced the release of its newest value added service for the Cruise, Ferry, Commercial Maritime and Energy industries, Speedcast TV On Demand(TM). The solution allows passengers and crew to access a wide range of entertainment and information onboard any commercial vessel, cruise ship, ferry or offshore rig, and promises a simple user interface, installation, and programming.
Speedcast TV On Demand is comprised of a small set-top box that offers instant access to a large library of movies, TV shows, sports, news, games, music and informational content, and can be updated using a cloud-based login at any time. Speedcast TV On Demand also allows administrators to upload exclusive video content used for passenger and crew information, training, and safety.
"We are thrilled to bring the Speedcast TV On Demand solution to our customers," says Steve Scraper, Speedcast's Product Director for Cruise and Ferry. "This product is innovative and incredibly simple to use for both administrators and end users, and it allows our customers to supply a wide variety of entertainment content that onboard users would typically access at home. It is our goal to provide options for enriching the connectivity experience for everyone, and this product definitely achieves that, while also allowing companies to provide critical training and safety information to passengers and crew."
Speedcast TV On Demand is one component of the new Speedcast Media Network(TM), set to launch additional applications in coming months to enhance onboard entertainment and media content delivery and reliability.
View a live demo of the Speedcast TV On Demand solution at Seatrade Europe in Hamburg, Germany from September 6-8, 2017 at Speedcast Booth #115.
About Speedcast International Ltd

Speedcast International Ltd (ASX:SDA) is the largest provider of remote communications and IT services in the world. Speedcast's fully managed service is delivered via a leading global, multi-access-technology, multi-band and multi-orbit network of 70+ satellites and an interconnecting global terrestrial network, bolstered by extensive on the ground local support from 40+ countries. This global "network of networks" allows customers to fully rely on the most robust, integrated infrastructure available in the market for their mission critical applications. Speedcast is uniquely positioned as a strategic business partner, tailoring communications, IT and digital solutions to meet unique customer needs and enable business transformation. Speedcast extends its managed services through differentiated technology offerings including cyber-security, crew welfare, content solutions, data & voice applications and network systems integration services. With a passionate customer focus and a strong safety culture, Speedcast serves more than 2,000 customers in over 140 countries in sectors such as Maritime, Energy, Mining, Enterprise, Media, Cruise, NGOs and Government. Learn more at Speedcast.
Media Contact Information:
Toni Lee Rudnicki
Vice President, Global Marketing
Speedcast International Ltd
T: +1-832-668-2634
E: tonilee.rudnicki@speedcast.com
Related CompaniesSpeedcast International Ltd