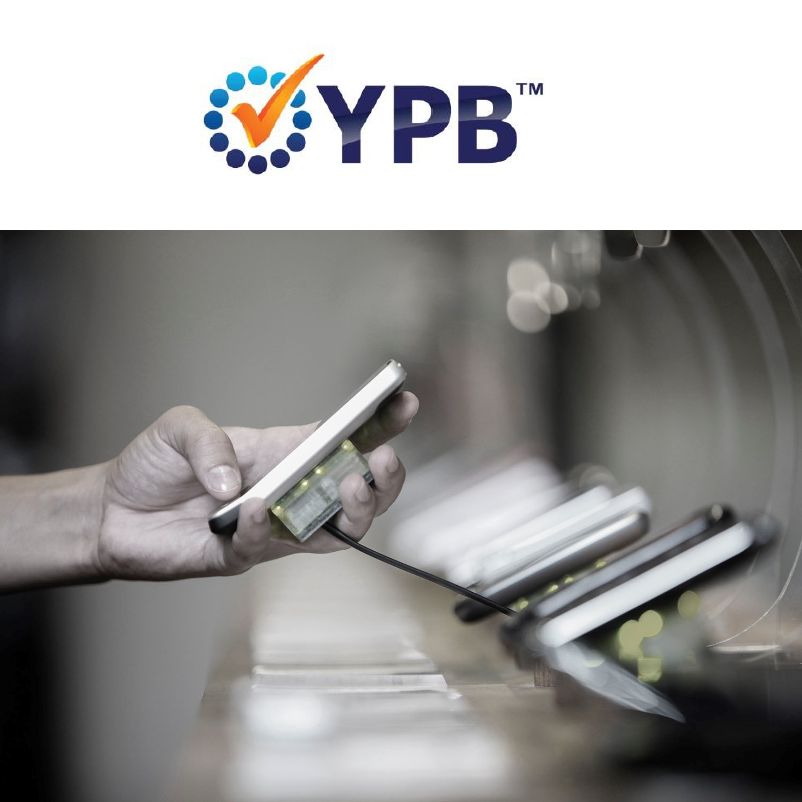 Sydney, Aug 23, 2017 AEST (ABN Newswire) - YPB Group Ltd (

ASX:YPB
) advises in accordance with Listing Rule 3.10A that the following securities will be released from voluntary escrow on 5 September 2017.
1,000,000 Fully Paid Ordinary Shares
All of the above securities were issued to Affyrmx Group LLC (Affyrmx) as consideration paid in regard to Joint Venture and Consulting Agreements (Agreements) entered to between Affyrmx and the Company.
Pursuant to the Agreements, 1,000,000 Shares were issued at a deemed price of $0.26 per Share on 17 February 2016.
On 10 February 2016 the Company announced that it had entered into a 6 year exclusive joint venture and consulting agreement with Affyrmx LLC focused on the protection of government documents in Latin America.
No funds were raised as a result of the issue. Approval for the issue of the securities issued was given at a meeting of shareholders held on 13 May 2016.
About YPB Group Ltd

YPB Group Ltd (ASX:YPB) is a pioneer in advanced brand protection solutions. Listed on the Australian Securities Exchange, YPB is expanding its global footprint with an established presence in Australia, China, Thailand, USA, and Mexico.
YPB's patented Anti-Counterfeit technology combined with its Security Packaging and Anti-Theft solutions, Consulting Services and YPB's proprietary CONNECT platform enables clients to PROTECT their high value brands from the risks of counterfeit, product diversion and theft while providing the tools to CONNECT directly with their customers.
Mr. John Houston
Executive Chairman
YPB Group Limited
T: +61-458-701-088
E: john.houston@ypbsystems.com

Mr. Gerard Eakin
Director
YPB Group Limited
T: +61-427-011-596
E: eakin@manifestcapital.com
W: www.ypbsystems.com
Related CompaniesYPB Group Ltd