Moxian, Inc. (NASDAQ:MOXC) Set to Become an Industry Leader for the Future of Commerce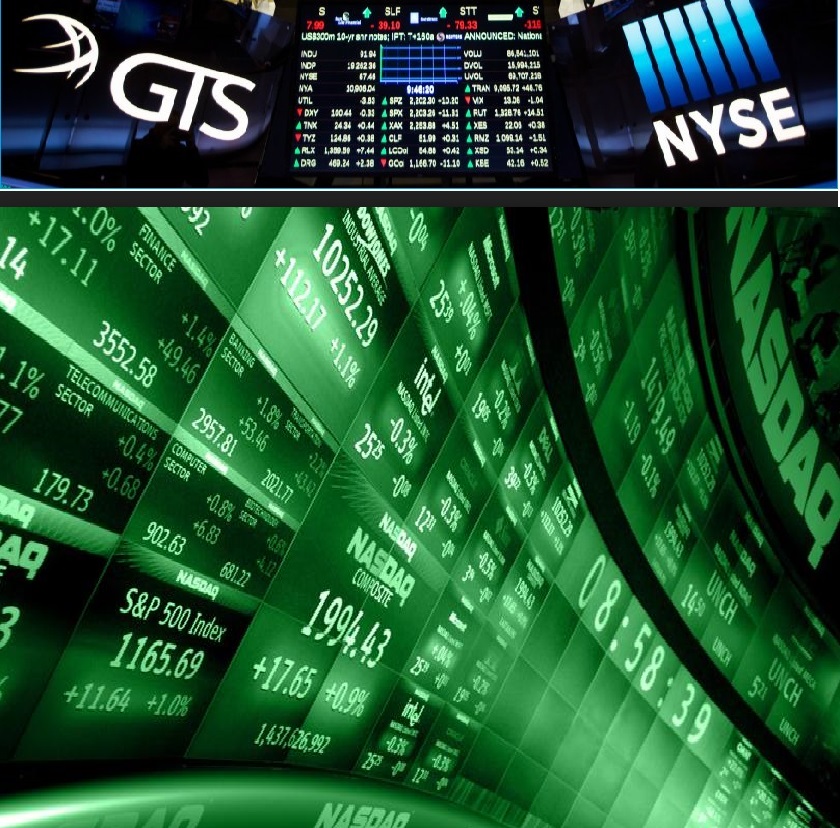 New York, New York, 08:30 EDT Apr 04, 2017 (NetworkNewsWire) – Fast-developing consumerism in China is giving us a glimpse as to what is working and what could shape our future commerce habits worldwide. Currently, the mobile and social revolutions are taking over the commerce world, a process that is expected to accelerate.
According to Statista (http://nnw.fm/ottB9), the number of smartphone users is expected to go from 2.1 billion in 2016 to 2.87 billion by the end of 2020, leading to a potentially huge surge in the number of consumers shopping on their phones. Most importantly, this sector is being led by China, which CNBC says accounts for approximately 30% of the global smartphone market and holds mobile commerce far more sophisticated and advanced than that of other countries (http://nnw.fm/7tT9d). Aside from the fact that nearly two-thirds of retail and consumer-to-consumer e-commerce sales in the fourth quarter of 2015 were made on mobile in China (http://nnw.fm/TYV0s), the country is also far more advanced in terms of mobile money transfers; loyalty programs such as vouchers, coupons, and e-ticketing; delivery systems; and content purchasing.
E-commerce is not the only area of marketing that China is influencing. The country is known for integrating its e-commerce with social media. Social commerce has not only allowed for the proliferation of the online-to-offline (O2O) world but has also become a way to facilitate better customer relationship management (CRM) and, of course, commerce. Companies are now able to have personalized, one-on-one interactions with customers, thus making more sales.
In China, sophisticated social marketing platforms such as those designed by Moxian, Inc. (

NASDAQ:MOXC) are fueling this constant growth, and the competitive market there is pushing Moxian to continue its innovation. The company's mobile applications, Moxian+ User and Moxian+ Business, act as one-stop shops for both mobile shoppers and businesses, linking them together seamlessly with a variety of features and technology.
The Moxian+ User application incorporates social networking with gaming, using the company's virtual currency whereby users can redeem prizes sponsored by Moxian and Moxian merchants. On the other hand, the Moxian+ Business application is a social CRM tool that not only allows business to set up shop on the Moxian platforms but also pushes promotions to users, all while generating reports giving them a 360-degree view of their progress on the Moxian platform.
For more information, visit www.Moxian.com
About NetworkNewsWire
NetworkNewsWire (NNW) provides news aggregation and syndication, enhanced press release services and a full array of social communication solutions. As a multifaceted financial news and distribution company with an extensive team of contributing journalists and writers, NNW is uniquely positioned to best serve private and public companies that desire to reach a wide audience of investors, consumers, journalists and the general public. NNW has an ever-growing distribution network of more than 5,000 key syndication outlets across the country. By cutting through the overload of information in today's market, NNW brings its clients unparalleled visibility, recognition and brand awareness. NNW is where news, content and information converge.
Please see full disclaimers on the NetworkNewsWire website applicable to all content provided by NNW, wherever published or re-published: http://NNW.fm/Disclaimer
Source:NetworkNewsWire
Contact:

NetworkNewsWire (NNW) 
New York, New York 
www.NetworkNewsWire.com
212.418.1217 Office 
Editor@NetworkNewsWire.com
Related CompaniesNetworkNewsWire.com
Moxian, Inc.