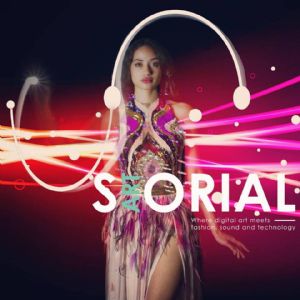 Hong Kong, Oct 11, 2016 (
Global Fashion Wire
) - In order to kick off the school week, artist Dr.
Patricia Flanagan
is using the LED Ribbon as an introduction to get forty University of New South Wales (UNSW) Art and Design students thinking about design, battery placement and how light can become another element to create emotion in a product.
360Fashion Network
has teamed up with the school to help foster entrepreneurialism by giving a best practices seminar, with support from veteran LED Ribbon user, Designer Carley Rose, who attended the class to share her experience in working with the LED Ribbon in her hand beaded and embroidered LED Dress.
The UNSW A&D students are making bags using the LED Ribbon in a cooperation to also help them bring their creations to market. 360Fashion Network has set up small production manufacturing in order to produce and sell online the unique bags designed by the students. This gives them a taste of market demand and feedback on their designs. Whichever bags reach the minimum order quantity will go into production and shipped to the buyers and revenues from the sales will be shared with the young designers.
Not only will this cooperation give them experience on designing and creating a product with light and electronics, but a lesson on market feedback, producing a product, and customer response to the new generation of tech enabled products.
The LED Bags will be on display at the Fashion Fringe Sydney, Sartorial Event, where visitors can view the bags on the runway and see Carley Rose's LED Ribbon dress.
360Fashion Network supports schools who choose their e-textile LED Ribbon a material their design and electronics classes with additional training during the class. After the prototypes have been created, 360Fashion Network brings additional support to the students in bringing their creations to the market as a real product through their manufacturing partners.
"When creating a tech enabled product, fashion designers need to not only think about the aesthetic - but also about how the consumers will respond to their designs, how the ease of manufacturing affects the pricing, along with the integration process." Says Anina Net, CEO of 360Fashion Network. "We created the LED Bag project not only for mature brands to bring their light enabled products to the market, but also for the next generation of creatives to bring a real tech enabled product to the market and to understand the process after the design is completed."
"It is great to engage UNSW A&D students in projects working with industry partners. They are really embracing the design task and coming up with some wonderful prototypes made with the LED Ribbon." Says Dr. Patricia Flanagan.
Julia Sharkey, Madaline Hopkins, Maggie Otto, and Heike Stephan, will have their bags featured in the Fashion Fringe Sartorial event on September 21st, 2016.
About LED Ribbon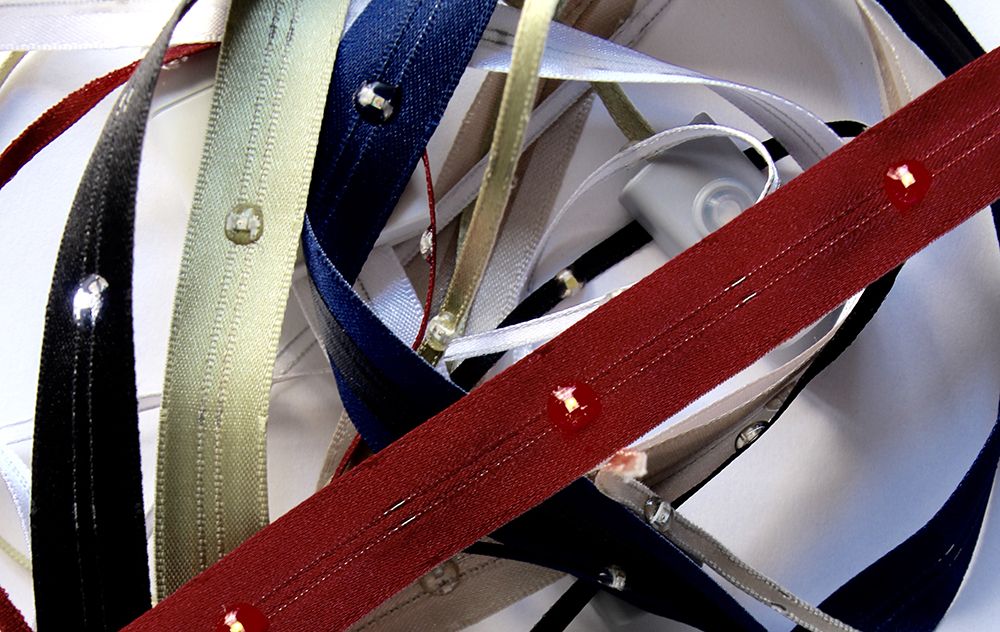 The LED Ribbon is an e-textile created by 360Fashion Network using conductive thread, LEDs, and a controller embedded into a soft fabric ribbon for insertion into clothing and accessories. Ledribbon.360fashion.net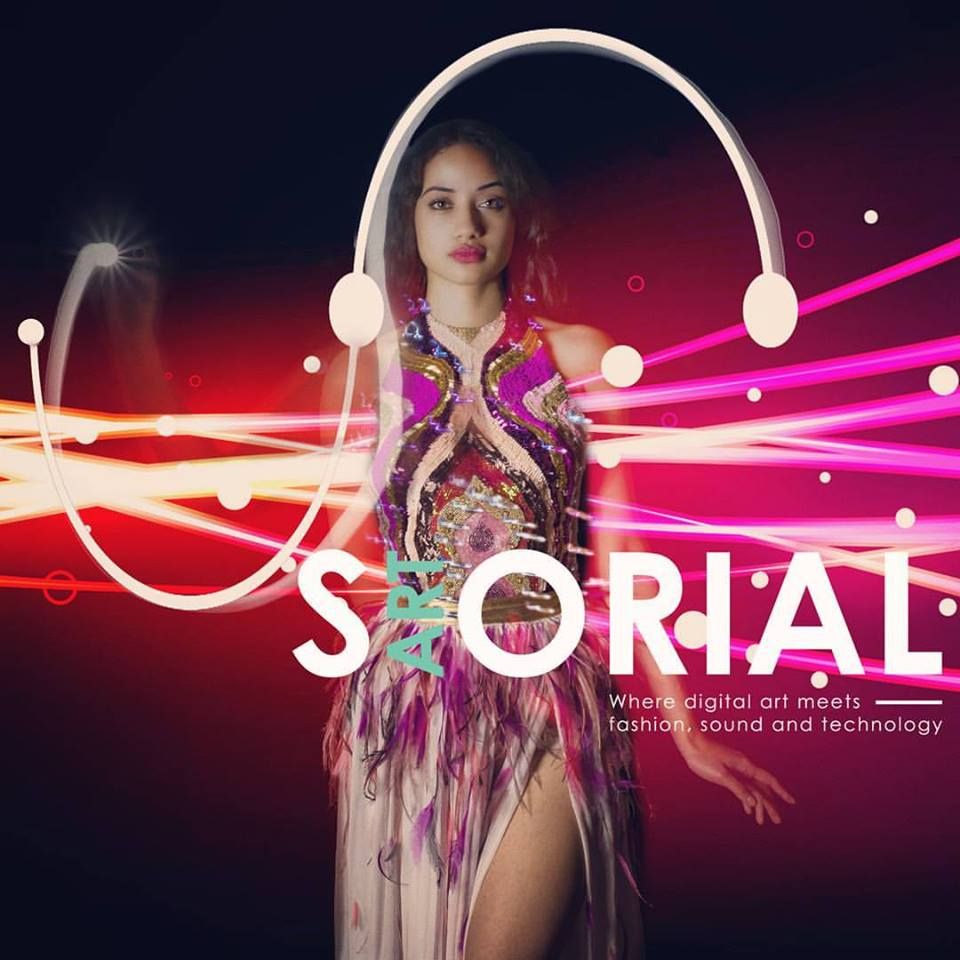 About 360Fashion
We are an international fashion technology company using unique set of tools that we developed to help International and Chinese brands interact with their customers in new ways. The tools include custom mobile e-commerce apps, augmented reality, 3D, and interactive wearable computing integration. We help the brands gain new digital customers internationally through our fashion events, our apps, and integrating wearable technologies. Our apps work with taobao and international e-commerce, along with western and Chinese social media. We have been innovative leaders in this area since 2005. For more information: www.360fashion.net | info @ 360fashion . net
Anina Net
360Fashion Network
E: anina@360fashion.net
Related Companies360Fashion