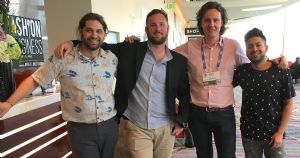 Las Vegas, NV, July 12, 2016 (
Global Fashion Wire
) - Analyzing retail movement with video ...
Alex Winter (
bio
), Co-Founder and CEO of Placemeter (a video analytics platform that quantifies movement at scale and turns video into meaningful data) joins
Pavan Bahl
,
Rob Sanchez
, and guest host
Brian Laney
(VP of Sales) of
Alert Tech
(a powerful tool for retailers to understand the performance of their retail stores and make better business decisions), on location at the 2016
SHOPTALK
retail and ecommerce event in Las Vegas.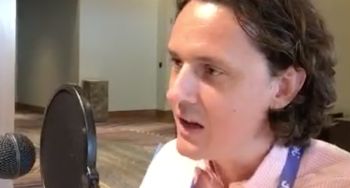 Relevance, Data Set and Potential
Winter discusses Placemeter's relevance to ecommerce, how the company is deploying a more accurate read on actual traffic, the kind of investment required, ease of setup and ability to use existing cameras, working with municipalities, guiding the retailer to understand the data, how retailers are using it on store exteriors and to A/B test, and the importance of data context. Winter reveals potential for use outside of retail such as measuring foot traffic to quantify property values and find better qualified foot traffic, the navigation on having cameras and sensors, the importance of conforming a data set, time-stamped data, zones, movement/motion, the data set, recording every event in real time periodically, focusing on moving objects, and MPH.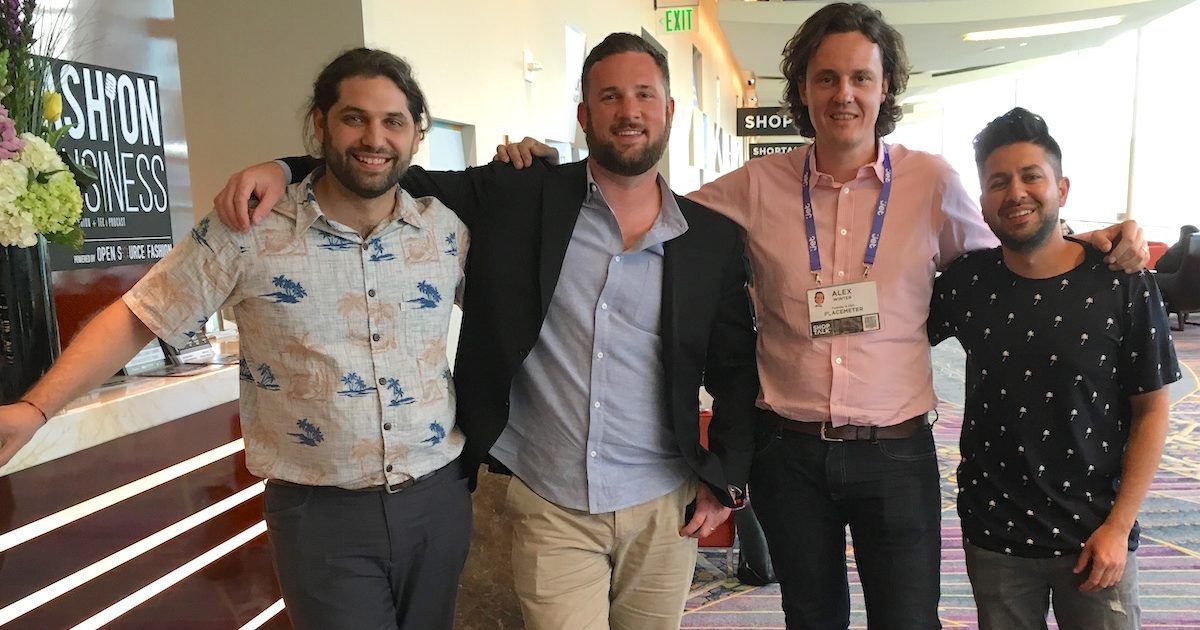 Object Matching, Privacy, ROI
Why Placemeter doesn't use stereoscopic vision, re-matching objects which disappear, using inexpensive hardware, identifying race and clothing choice, being careful about privacy and personal feelings, why Placemeter does not do race recognition, gender, age and ways to identify, never giving away data less than 5 or 10 objects, how SHOPTALK can use Placemeter to A/B test events, a great way to optimize expenses and increase general ROI, trends in big projects already installing sensors in place as part of deal, power as a swarm, measuring the pulse of city, age cutoff, how to deal with COPA issues, focusing on size, speed and colors, and how diversity affects data.
Ramen, Values, and Shake Shack
Off the Grid Questions covers Ramen Street, France vs. Germany, company values, 8 million bucks, and how Shake Shake inspired Placemeter.
Podcast:
Play in new window
|
Download
Subscribe:
iTunes
|
Android
|
RSS
Catch up on the latest episodes from Fashion Is Your Business:
Episode 117
: "Rakesh Tondon of Le Tote - Wear, Return, Repeat"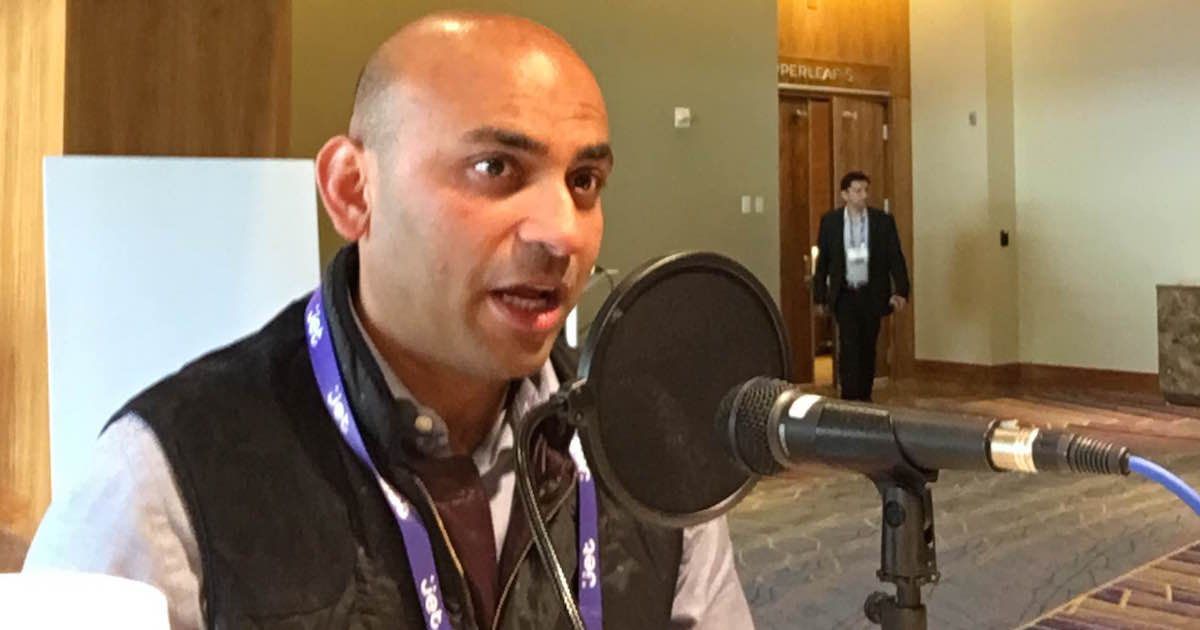 Episode 116
: "Meg Burich of Adidas - Embedded Coach"
Episode 115
: "Lawrence Lenihan of Resonance - Creation vs Continuity"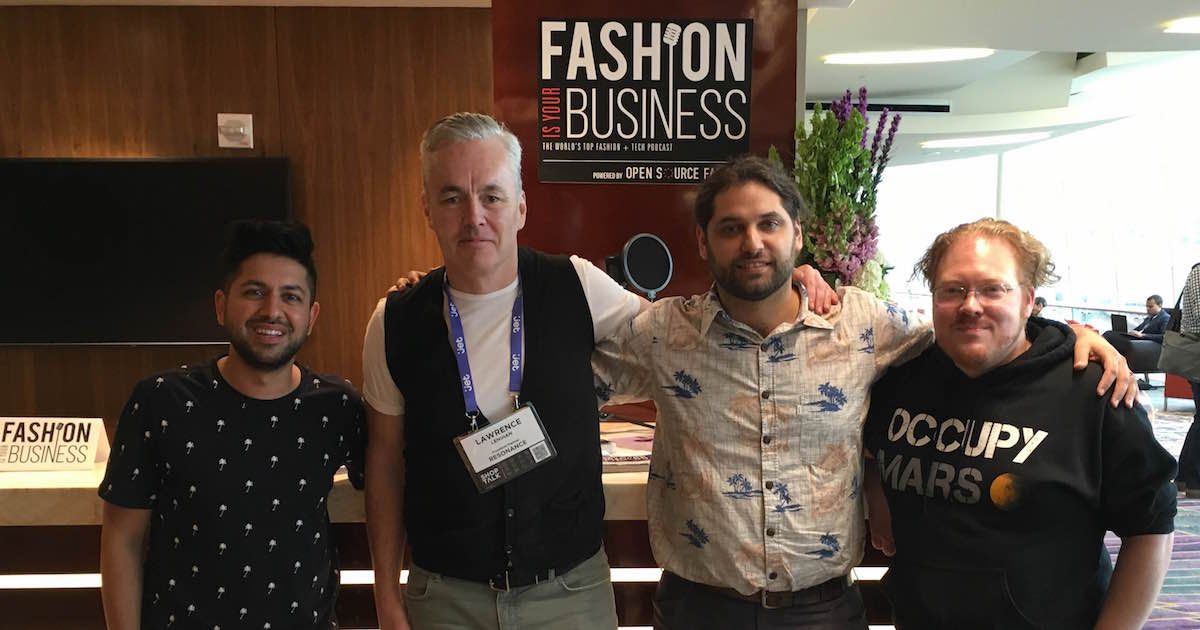 Episode 114
: "Rebecca Minkoff and Uri Minkoff - A Self-Defined, Unconventional Life"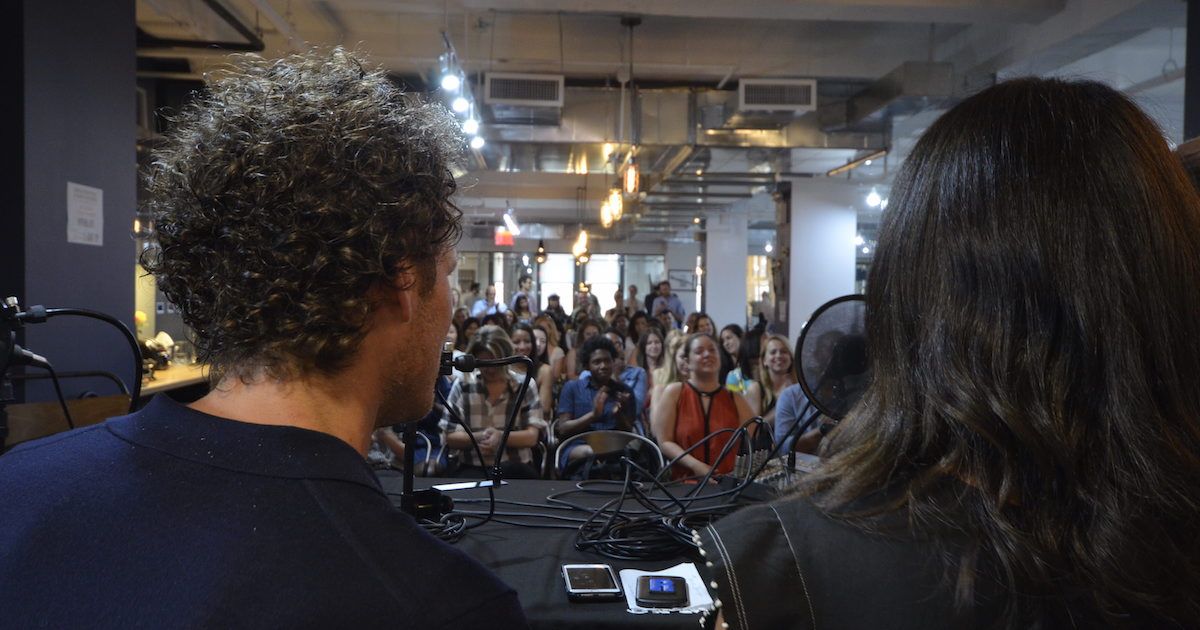 Visit us for more podcasts or to stay up to date at:
FACEBOOK
|
TWITTER
|
LINKEDIN
|
INSTAGRAM
|
WEBSITE
|
Produced by
Open Source Fashion
.
Technical support provided by
Fashion Media Center
.
About Fashion Is Your Business (FIYB)
Fashion Is Your Business is the world''s top fashion and tech podcast. The informative and fun weekly show is produced and hosted by business strategist Rob Sanchez (Open Source Fashion, Anvil Venture Partners), fashion technology community builder Pavan Bahl (Open Source Fashion) and comedian and entrepreneur Marc Raco (Open Source Fashion, Monkey Radio and The Hope Is Project), along with revolving guest hosts. Lighthearted and boisterous, Fashion Is Your Business ("FIYB") features discussions inspired by recent news, useful in-depth interviews with industry notables, a platform for business leaders to announce startups and milestones, and commentary about virtually anything in between, making insights into business and technology within the fashion industry entertaining, meaningful and accessible. Follow FIYB on Twitter, Facebook or Instagram @fashionbizshow.
Rob Sanchez, COO
Open Source Fashion
Phone: +1-917-720-2537
www.os-fashion.com
Related CompaniesOpen Source Fashion
Fashion Is Your Business (FIYB)