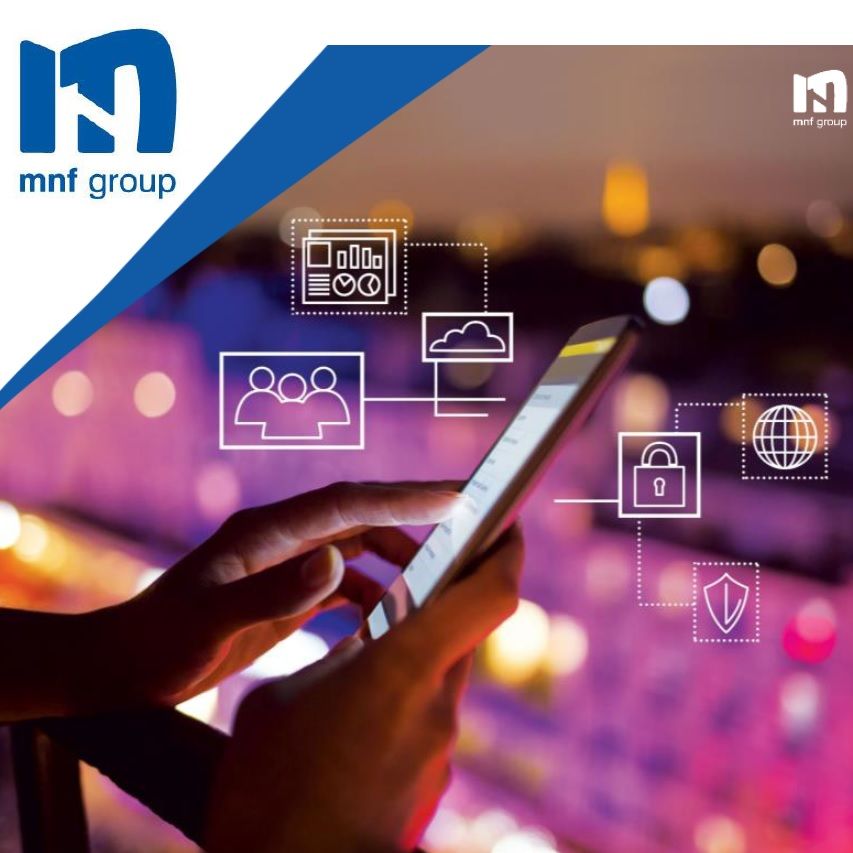 Update on Acquisition of Business of Inabox Group
Sydney, Nov 19, 2018 AEST (ABN Newswire) - On October 8 2018, MNF announced that it had entered into an agreement to acquire the Wholesale and Enablement Business of Inabox Group (

ASX:IAB
).
The Board of MNF acknowledges that on November 15 2018, Inabox Group (

ASX:IAB
) received a proposal for an off-market offer for the shares of IAB. This new offer in effect competes with the current offer by MNF to acquire the business assets of IAB. The IAB board has announced it will adjourn its EGM to vote on the sale of the business assets to MNF while it considers the new proposed competing offer.
MNF has analysed the current information available on the competing offer and is of the opinion that the MNF offer still provides more value to IAB shareholders. The MNF board will continue to work with the IAB board with the intention to complete our acquisition of the IAB business.
About MNF Group Ltd

MNF Group Limited (ASX:MNF) is an integrated telecommunications software and network provider, specialising in Internet communications. MNF Group was founded in 2004 and listed on the ASX in 2006. The company has 73.4 million shares on issue and has operated profitably since 2009 paying dividends to its shareholders every six months since September 2010.
The Group operates a global Smart Network carrying over 6 billion voice minutes per annum, with Points of Presence (POPs) in Los Angeles, New York, Hong Kong, Singapore, London, Frankfurt, Sydney and Auckland. Domestically, the Group operates the largest, fully interconnected IP Voice network in Australia.
MNF Group has a reputation for quality, value and innovation, being the recipient of numerous awards including the ACOMMS award for innovation (2017, 2016), Edison Award (2017), the Australian Growth Company Awards (2016), the iAwards for Innovation (2016), Forbes Asia's 200 Best Under a Billion (2014 & 2015), Deloitte Technology Fast 50 (2008, 2009, 2010, 2012, 2013, 2014) and CeBIT Outstanding Project Award (2013), and many more.
MNF Group companies includes retail brands: MyNetFone, Connexus, CallStream, PennyTel and The Buzz; conferencing brands Ozlink, Eureka, Express Virtual Meetings and wholesale brands TNZI, Symbio Networks and iBoss.
For further information about MNF Group Limited please visit: http://mnfgroup.limited/
MNF Group Ltd
T: +61-2-8008-8090
E: investor@mynetfone.com.au
WWW: www.mnfgroup.limited

Related CompaniesMNF Group Ltd
Inabox Group Limited