loading.........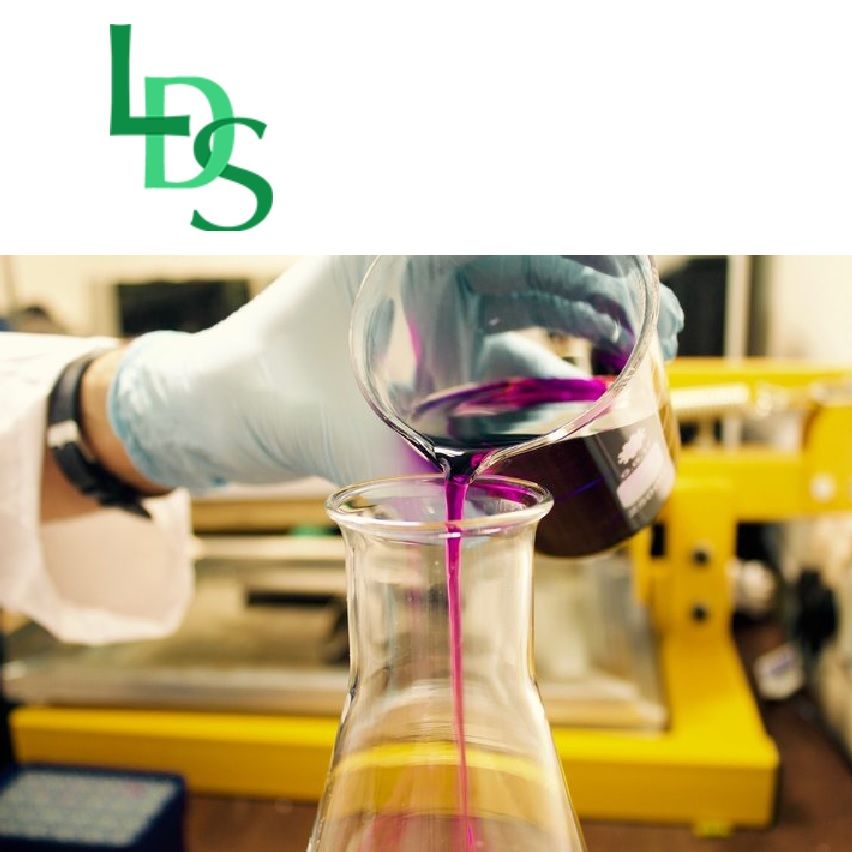 Ellis Martin Report: Brad Eckenweiler
Vancouver, Nov 15, 2018 AEST (ABN Newswire) - Join Ellis Martin for a conversation with Brad Eckenweiler, The CEO of Lifestyle Delivery Systems (

CNSX:LDS
) (

OTCMKTS:LDSYF
).
Lifestyle Delivery Systems is a technology company that licenses its technology to a state-of-the-art production and packaging facility located in Southern California. The Company's technology produces infused strips (similar to breath strips) that are not only a safer, healthier option to any other form of delivery but also allows for inclusion of a wide spectrum of ingredients from over the counter medications to homeopathic, nutraceutical, vitamins and supplements. The technology provides a new way to accurately meter the dosage and assure the purity of selected product. From start to finish, the production process, based on the Company's technology, tests for quality and composition of all the ingredients used in each and every strip which results in a delivery system that is safe consistent and effective.
To view the Video Audio, please visit:
http://www.abnnewswire.net/press/en/95485/LDS
About Lifestyle Delivery Systems Inc.

Lifestyle Delivery Systems Inc. (CNSX:LDS) (OTCMKTS:LDSYF) ("LDS") is a technology and intellectual property company participating in a strategic alliance, comprising of a licensed and state-compliant vertically integrated operation. From Core Isogenics pollination nursery to CSPA Group's cutting edge, state-of-the-art production facility in Southern California, LDS has become one of the most diverse, innovative, and scientifically based companies in North America.
LDS' expertise ranges from consulting start-up companies and licensing its processes and its oral film strips technology to manufacturers, as well as the provision of management consulting and compliance materials.

About The Ellis Martin Report

The Ellis Martin Report (TEMR) is an internet based radio program showcasing potentially undervalued companies to an audience of potential retail investors and fund managers that comprise our listening audience. TEMR is broadcasted on the VoiceAmerica Business Channel and The Opportunity Radio Network. CEO and company interviews are paid for by those represented on the program.
Lifestyle Delivery Systems Inc.
Suite 820 - 1130 Pender Street, West Vancouver, BC V6E 4A4

For investor relations please contact Phil Gurat
Phone: 1-604-417-6400
Toll free: 1-866-347-5058

Ellis Martin
Editor
Email:martinreports@gmail.com
Telephone: +1-310-430-1388
www.ellismartinreport.com
Related CompaniesThe Ellis Martin Report
Lifestyle Delivery Systems Inc.