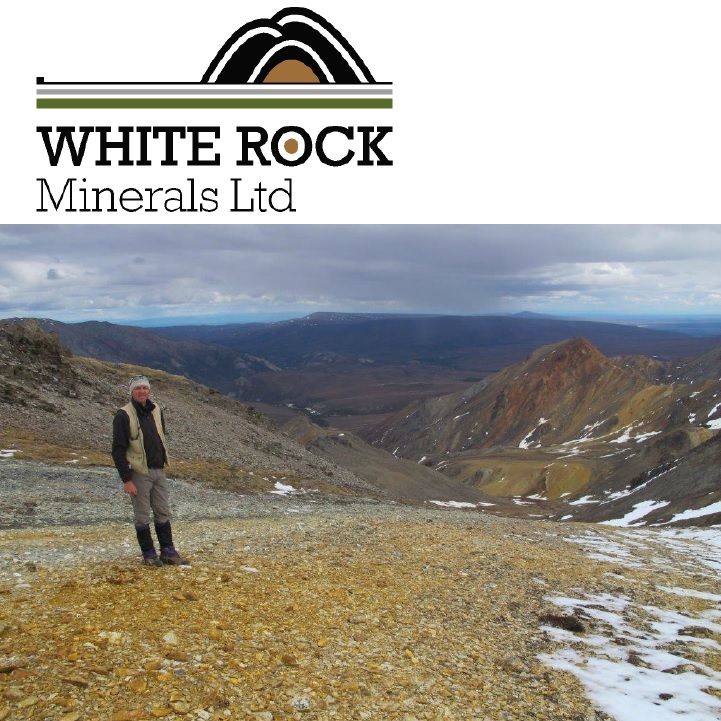 Strategic Relationship with Sandfire - ASX Waiver Granted
Ballarat, Aug 7, 2018 AEST (ABN Newswire) - White Rock Minerals Ltd (

ASX:WRM
) (White Rock) announced on 10 July 2018 a cornerstone investment and strategic relationship with Sandfire Resources NL (

ASX:SFR
) (Sandfire). The strategic relationship includes (among other things) an anti-dilution right enabling Sandfire to maintain its shareholding interest in White Rock, subject to ASX granting a waiver from ASX Listing Rule 6.18.
White Rock is pleased to announce that ASX has granted a waiver from ASX Listing Rule 6.18 to enable White Rock to grant the anti-dilution right. The terms of the waiver are set out in the Attachment to this announcement.
ASX has also provided confirmation that it will not require White Rock to obtain shareholder approval under ASX Listing Rule 10.1 should Sandfire choose to exercise the exclusive option to enter into an earn-in joint venture agreement in relation to White Rock's VMS Red Mountain Project (refer to White Rock's ASX announcement dated 10 July 2018 for details) on condition that the terms and conditions of the proposed earn-in joint venture are not materially varied before such exercise.
For more information about White Rock and its Projects, please visit our website
http://www.whiterockminerals.com.au
About White Rock Minerals Ltd

White Rock Minerals Ltd (ASX:WRM) is a diversified explorer and near-stage producer, headquartered in Ballarat, Victoria. The Company's flagship exploration project is Red Mountain in central Alaska, where it has an earn-in joint venture arrangement with Sandfire Resources NL. At Red Mountain, there are already two high grade deposits, with an Inferred Mineral Resource of 9.1 million tonnes @ 12.9% ZnEq for 1.1 million tonnes of contained zinc equivalent. The Mt Carrington project, located near Drake, in Northern NSW, is a near-production precious metals asset with a resource of 341,000 ounces of gold and 23.2 million ounces of silver. White Rock Minerals is listed on the ASX:WRM.

Matthew Gill (Managing Director & CEO)
Phone: +61-3-5331-4644

Shane Turner (Company Secretary)
Phone: +61-3-5331-4644
Email: info@whiterockminerals.com.au
Website: www.whiterockminerals.com.au
Related CompaniesWhite Rock Minerals Ltd






Sandfire Resources NL