Non Renounceable Rights Offer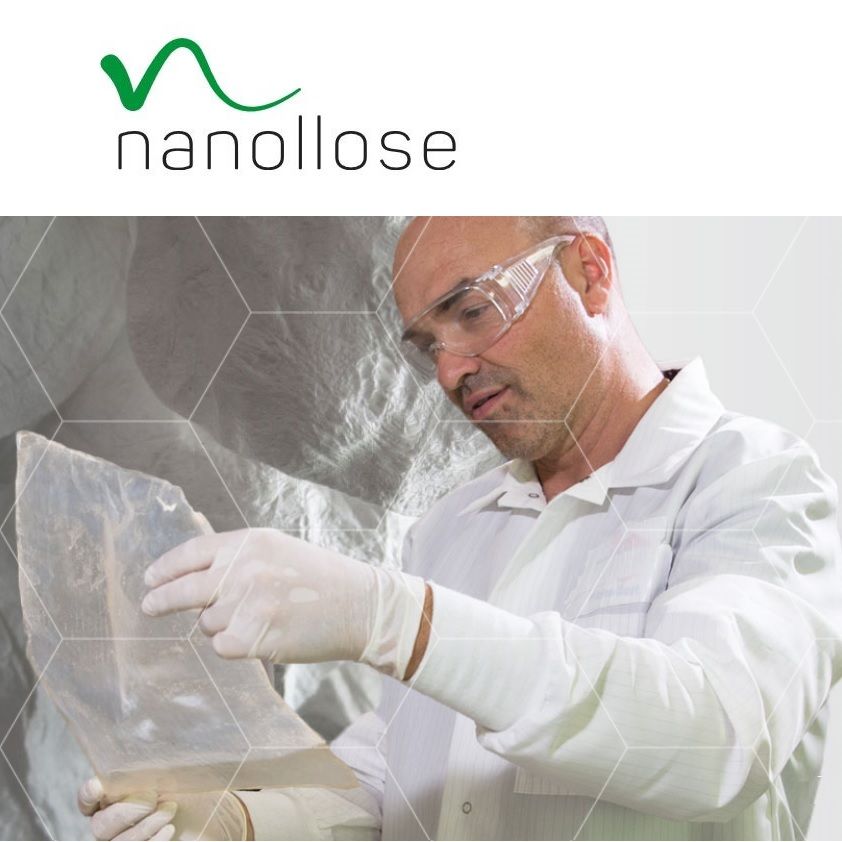 Letter to Optionholders
Perth, April 17, 2018 AEST (ABN Newswire) - Nanollose Ltd (

ASX:NC6
) on 16 April 2018, lodged a Prospectus with ASIC and ASX, seeking to raise up to approximately $187,500 by a non-renounceable rights offer ("Offer") of up to approximately 18,749,999 entitlement options on the basis of 1 entitlement option for every 4 shares held at an issue price of 1 cent per entitlement option. The entitlement options have an exercise price of 30 cents and an expiry date of 31 December 2020.
Optionholders are not entitled to participate in the Offer. Should optionholders with a registered address in Australia or New Zealand wish to participate in the Offer they should exercise their options in accordance with the terms of the options in a timely manner and in any event to ensure the exercise and issue of the shares is completed by the Record Date of 20 April 2018.
The funds raised under the Offer will be used as additional working capital and to meet Offer expenses.
The Offer is not underwritten. There is no minimum subscription under the Offer.
The timetable for the Offer is as follows:
 
------------------------------------------------------------------------
Lodgement of Prospectus with ASIC and ASX                 16 April 2018 
Application to ASX for quotation of options 
under the Prospectus                                      16 April 2018 
Notice to Shareholders                                    18 April 2018 
Current Shares "Ex" the entitlements issue 
on the ASX                                                19 April 2018 
Record Date to identify Shareholders and to 
determine Entitlements to options under the Prospectus    20 April 2018 
Despatch of Prospectus and Entitlement and 
Acceptance Form (Opening Date)                            26 April 2018 
Closing Date                                                18 May 2018 
Deferred settlement trading                                 21 May 2018 
ASX notified of undersubscription                           23 May 2018 
Issue Date and end of deferred settlement trading           25 May 2018 
------------------------------------------------------------------------

Subject to the Listing Rules, the above dates may be changed without notice.
The Offer will be made to the Company's shareholders with a registered address in Australia or New Zealand on the Record Date ("Eligible Shareholders").
It is anticipated that the Prospectus offering entitlement options for subscription will be mailed to Eligible Shareholders on 26 April 2018. The Prospectus may be viewed on the Australian Securities Exchange's website at www.asx.com.au or alternatively on the Company's website at www.nanollose.com.
Application will be made to ASX for official quotation of the options. In the calculation of any entitlement, fractions will be rounded up to the nearest whole number. No shareholder approval is required to the Offer.
If you have any questions please do not hesitate to contact the Company.
To view the release, please visit:
http://abnnewswire.net/lnk/WIU92AY5
About Nanollose Ltd

Nanollose Limited (ASX:NC6) is an innovative Australian company that uses a low cost and eco-friendly fermentation process to grow fibres that could become a sustainable alternative to conventional plant-derived cellulose fibres. The Company's process, which uses streams from various large-scale industries like sugar, wine and food, has the ability to produce 'Plant-Free' Cellulose. Cellulose is the hidden building block polymer most consumers know nothing about, but forms a huge part of items used in their everyday life such as clothing, paper and hygiene products.
Nanollose Ltd
T: +61-8-9389-3120
E: info@nanollose.com
WWW: www.nanollose.com

Related CompaniesNanollose Ltd