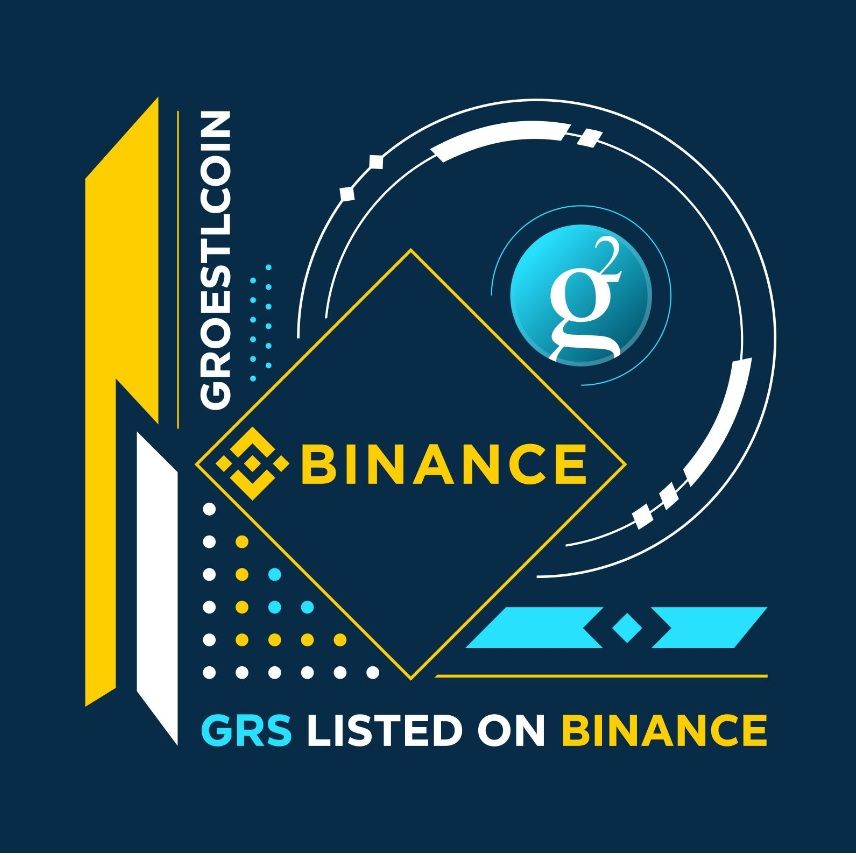 Binance Lists Groestlcoin (CRYPTO:GRS)
Hong Kong, April 5, 2018 AEST (ABN Newswire) - Cryptocurrency Exchange Binance.com (

CRYPTO:BNB
) advise that GRS/BTC (

CRYPTO:GRS
) and GRS/ETH trading pairs are now available on Binance for trading. You can start depositing and trading GRS now.
Groestlcoin (GRS), launched on 22nd of March 2014 with a focus on technological advancement, Groestlcoin is a fast and secure coin with almost ZERO fees, that is privacy oriented. Major development release every 3 months. Groestlcoin was the first coin that activated SEGWIT and is Lightning Network ready.
The cryptocurrency operates as open source software on a peer-to-peer model (transactions take place directly between the payer and payee). This means that no trusted intermediary such a bank or PayPal is required to verify the details of the sender and receiver. Rather, the transactions are verified by nodes (the network of computers/users spread globally) and recorded in an open ledger referred as blockchain.
Max Supply: 105,000,000 GRS
Circulating Supply: 69,516,308 GRS
Issue Price: $ 0.0043
To view the Whitepaper, please visit:
http://abnnewswire.net/lnk/A81944UF
About Binance

Binance (CRYPTO:BNB) is a cryptocurrency exchange with a focus on the Chinese market and other Chinese coins. Currently, it supports English and Chinese users. The Binance token (BNB) was created during the ICO event to fund the development of the Binance exchange.
Binance is capable of processing 1.4 mil orders/second, has multi-language support and has all the major coins available – BTC, ETH, LTC, BNB etc. Trading fee is 0.1%.
Binance Mission: Commit to offer the professional, secure and transparent one-stop service to users in digital currency industry.
Binance Scale: Binance has over millions registered users from over 200 countries and regions.
Binance official website:
http://www.binance.com
About Groestlcoin

The main idea of creating Groestlcoin (CRYPTO:GRS) was to establish an electronic payment model that was purely based on mathematical proof. This is a system that is independent of influence from centralized authorities, a currency transferable electronically, and instantly at a very small fee.
Groestlcoins are created by miners on its network as a reward for confirming transactions. The founder pointed that only 105 million Groestlcoins (GRS) will ever exist when all the coins are mined.
Groestlcoin
WWW: www.groestlcoin.org
Related CompaniesGroestlcoin



Binance



View in Other Languages (5951)