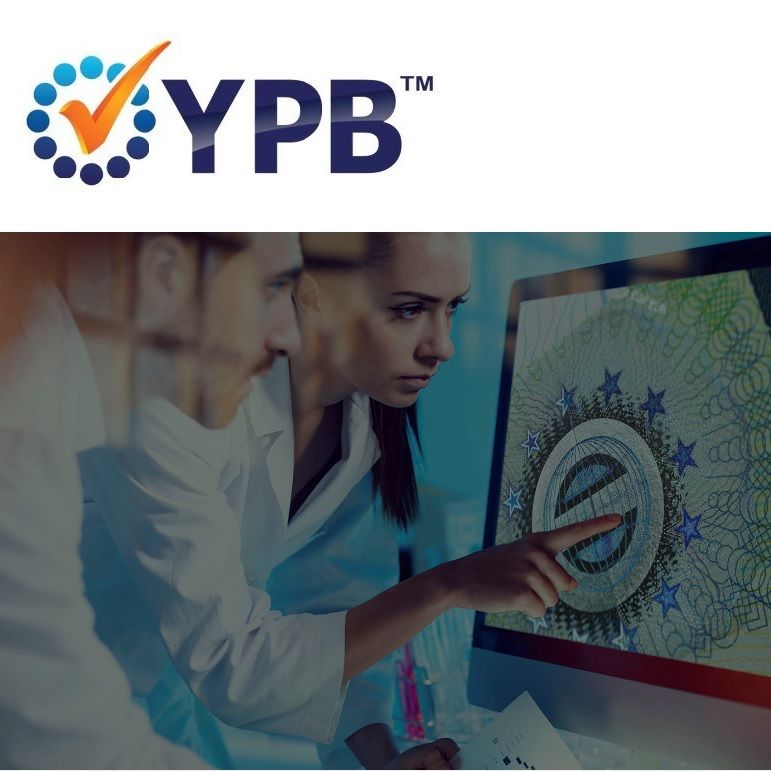 Voluntary Suspension Update
Sydney, Feb 15, 2018 AEST (ABN Newswire) - As previously advised, YPB (

ASX:YPB
) has fully agreed a strategic relationship which Directors believe will prove material to the Company's future and stock price. As also previously advised, final contractual execution is imminent but remains subject to the partner's internal processes and a date for final execution still cannot presently be specified. Consequently, the company has requested the voluntary suspension be extended to March 8th 2018. Should contractual execution occur before that date, application will be made to the ASX to lift the voluntary suspension.
About YPB Group Ltd

In a rapidly changing world, brands need to do more than make great products, they need to PROTECT their consumer by allowing them to verify that their purchase is real and as a result buy with confidence. This is a proven initiative to trigger the consumer to CONNECT with brands.
YPB Group Ltd (ASX:YPB) provides real protection for quality brands with a focus on product authenticity. Simultaneously, we provide a gateway for brands to connect with their consumers and engender trust in authenticity by utilising the power of the smartphone.
In an evolving marketplace and with the rapid growth of cross border commerce, YPB leverages serialisation and patented authentication solutions so that insightful data can flow between brands and their consumers.
YPB is the obvious choice to PROTECT, DETECT and CONNECT.
Mr. John Houston
Executive Chairman
YPB Group Limited
T: +61-458-701-088
E: john.houston@ypbsystems.com

Mr. Gerard Eakin
Director
YPB Group Limited
T: +61-427-011-596
E: eakin@manifestcapital.com
W: www.ypbsystems.com
Related CompaniesYPB Group Ltd