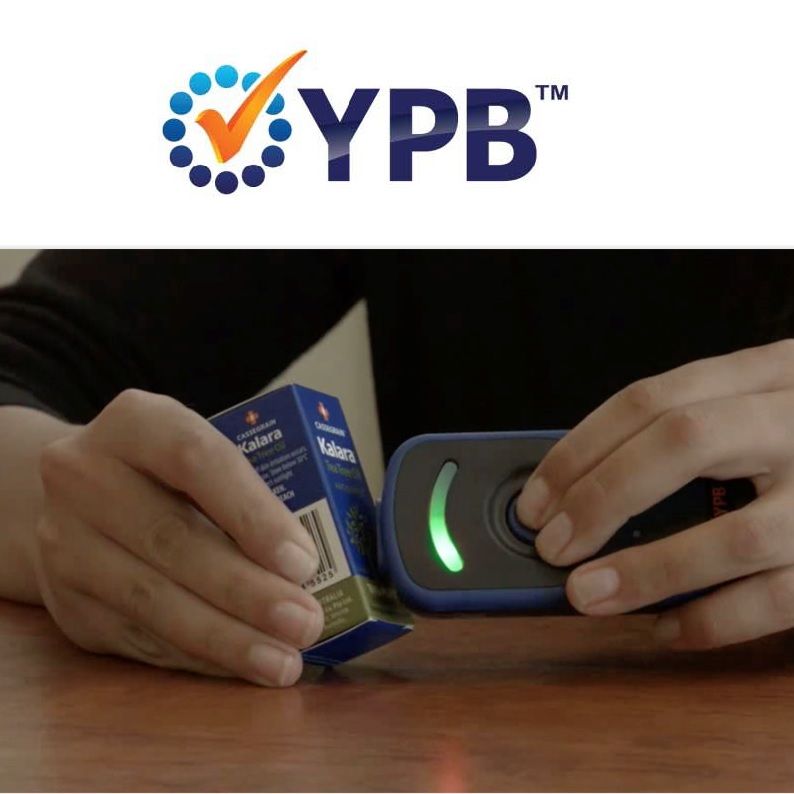 E-Commerce Capabilities Strengthened with New CFO
Sydney, Dec 6, 2017 AEST (ABN Newswire) - Brand Protection and Consumer Connection company YPB (

ASX:YPB
) is pleased to announce the appointment of Adrian Tan as Group Chief Financial Officer (CFO).
- Adrian Tan recently CFO of Alibaba subsidiary, Lazada, appointed Group CFO
- YPB's solutions are vital to E-commerce success in Asia for ANZ exporters
- YPB sees supporting E-commerce as an important revenue and profit driver in 2018
Adrian was most recently CFO at Lazada Express Limited, Thailand, and previously CFO of Lazada Limited, Thailand, which is now a subsidiary of Alibaba (from April 2016). Lazada has become an Ecommerce giant and is Southeast Asia's number one online shopping and selling destination with a presence in Indonesia, Malaysia, Philippines, Thailand, Vietnam and Singapore.
Adrian has been instrumental in building Lazada into its clear market leading position. His experience in the burgeoning E-commerce markets of Asia together with his deep knowledge of the most significant E-commerce platform in China, Alibaba, will be invaluable to YPB and its clients selling online in Asia.
YPB expects its client base of ANZ exporters pursuing Asian growth to grow rapidly over 2018 following high profile infant formula and natural health successes. Our PROTECT DETECT CONNECT solution set is vital to successful E-commerce in the high counterfeit markets of Asia by building trust and connection with consumers.
Adrian holds a Bachelor of Engineering (Honours) and Bachelor of Commerce from The Australian National University and is a CPA. He has worked in both the government and private sectors - in audit with The Australian National Audit Office as well as several business advisory roles in Europe and Asia.
YPB Executive Chairman John Houston said: "I am very pleased to welcome Adrian to the YPB team. Adrian comes with extremely relevant experience as we build YPB's E-commerce capability with the recent successes and more to come in this high growth field. "
About YPB Group Ltd

In a rapidly changing world, brands need to do more than make great products, they need to PROTECT their consumer by allowing them to verify that their purchase is real and as a result buy with confidence. This is a proven initiative to trigger the consumer to CONNECT with brands.
YPB Group Ltd (ASX:YPB) provides real protection for quality brands with a focus on product authenticity. Simultaneously, we provide a gateway for brands to connect with their consumers and engender trust in authenticity by utilising the power of the smartphone.
In an evolving marketplace and with the rapid growth of cross border commerce, YPB leverages serialisation and patented authentication solutions so that insightful data can flow between brands and their consumers.
YPB is the obvious choice to PROTECT, DETECT and CONNECT.
Mr. John Houston
Executive Chairman
YPB Group Limited
T: +61-458-701-088
E: john.houston@ypbsystems.com

Mr. Gerard Eakin
Director
YPB Group Limited
T: +61-427-011-596
E: eakin@manifestcapital.com
W: www.ypbsystems.com
Related CompaniesYPB Group Ltd