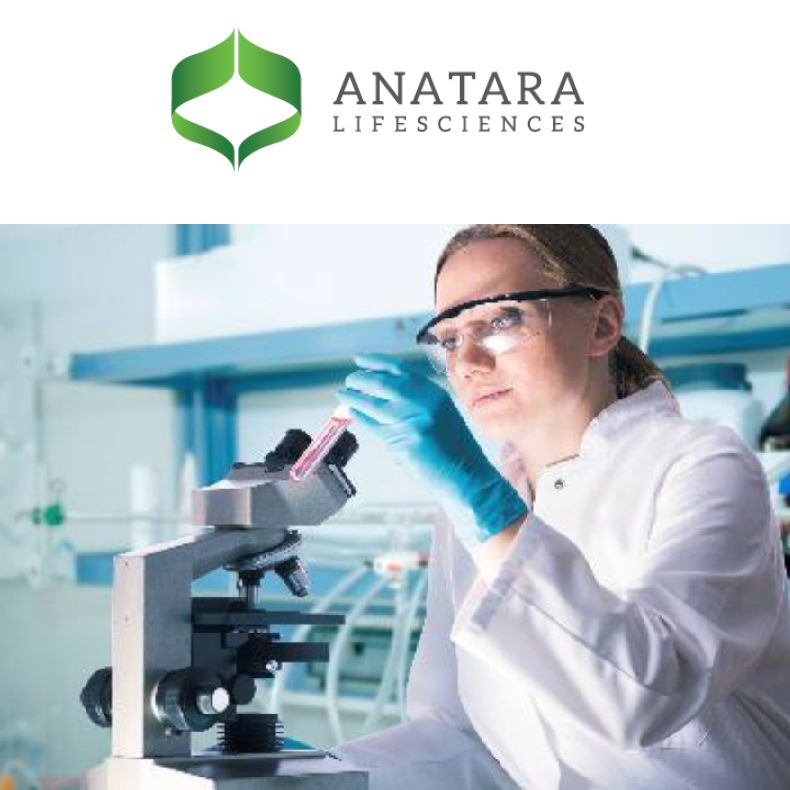 Annual Report 2017 update
Brisbane, Oct 4, 2017 AEST (ABN Newswire) - Anatara Lifesciences Ltd (

ASX:ANR
) provides the Company's Annual Report 2017 Update.
The 2016-17 financial year saw the Company achieve several major milestones in readying our lead product Detach(R) for market launch.
The macro-environment continues to strengthen our cause, as the global issue of antibiotic resistance gains momentum on an international scale and consumer demand for antibiotic free meat continues to grow at a rapid pace. As a result, the need for a non-antibiotic product like Detach(R), which will assist pork producers to control scour (diarrhoea) in their piglets, is becoming even more critical.
The US's biggest food players continued to make progress toward ending routine antibiotic use, with many new initiatives within the last year. Kentucky Fried Chicken was the latest large restaurant chain to announce that it would discontinue purchasing chicken treated with antibiotics used in humans by 2018. Globally, the fast-food retailer McDonald's group is forging ahead with its plans to start curbing the use of important human antibiotics in its worldwide chicken supply. From January 2018, "highest priority critically important antimicrobials" (HPCIAs) will be removed from McDonald's chickens in Brazil, Canada, Japan, South Korea, the United States and Europe, with Australian and Russian suppliers following suit by the end of 2019.
Furthermore, in June 2017, after much debate, the European Commission's EMA Veterinary Committee handed down its final decision on the use of zinc oxide in feed. Zinc oxide is used widely across the European Union (EU) to prevent and control post-weaning diarrhoea (PWD) in young pigs. An estimated 70-90% of diets for young pigs in the UK contain zinc oxide at therapeutic levels (see Note below).
The Committee has now confirmed an EU-wide ban on the use of zinc oxide at medicinal levels in piglet feed, giving member states a maximum of five years to phase it out. This ban will necessitate the introduction of alternative products to aid in the control of diarrhoea in piglets.
Note: Driver, A, 21 June 2017, Member states given five years to ban zinc oxide, Pig World
http://www.pig-world.co.uk
To view the full report, please visit:
http://abnnewswire.net/lnk/12827V9S
About Anatara Lifesciences Ltd

Anatara Lifesciences (ASX:ANR) is developing therapeutics for gastrointestinal diseases in production animals and humans. Its lead product Detach(R) is a natural plant based product that aids in the control of diarrhoea and will help address global concerns around the overuse of antibiotics in production animals that is contributing to the rise of so-called "super bugs" that make infectious diseases harder to treat. The Anatara team has a strong track record in biological science as well as building and growing international biotech companies.
Investor inquiries:
Dr Mel Bridges
Chairman & CEO
Anatara Lifesciences
Phone: +61-413-051-600
Email: mbridges@anataralifesciences.com

Media inquiries:
Jane Lowe
Managing Director
IR Department
Phone: +61-411-117-774
Email: jane.lowe@irdepartment.com.au
Related CompaniesAnatara Lifesciences Ltd