YPB partners to protect Australian exporters to China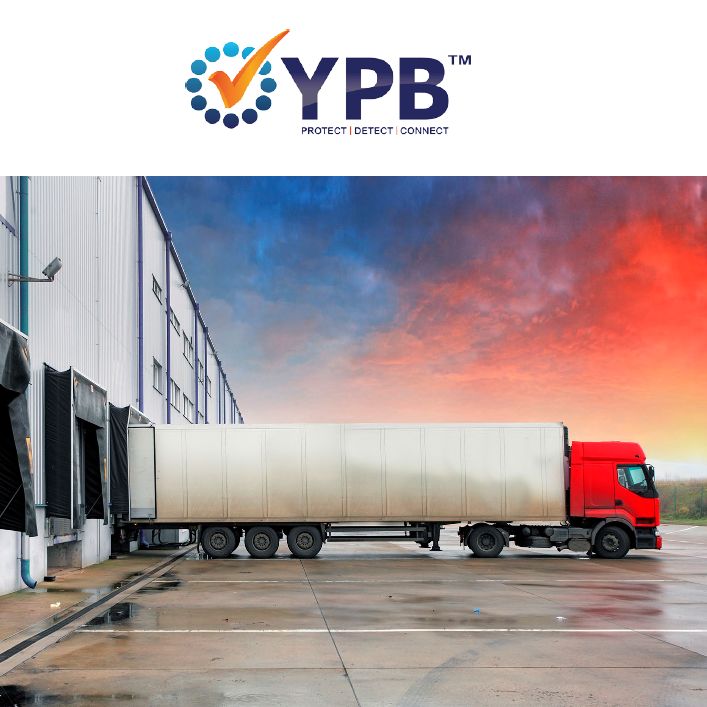 Sydney, Sep 8, 2017 AEST (ABN Newswire) - Brand Protection and Customer Connection solutions company YPB Group Ltd (

ASX:YPB
) is pleased to announce it has signed an MOU with iSynergi Solutions (
http://www.iSynergi.com.au) to protect Australian food and consumer goods brands exporting to China on the Alibaba platforms such as Alibaba.com, 1688.com, Taobao & TMall Global
.
- YPB signs MOU with Alibaba.com Global Service Partner to Protect and Connect Australian exporters to China
iSynergi Solutions is a Melbourne based digital marketing company and is an Alibaba.com Global Service Partner. The company uses its expertise in the China market and its relationship with Alibaba to streamline the process for Australian brands to sell on Alibaba platforms.
There is significant groundswell of activity and success in utilising Alibaba platforms. iSynergi and YPB are building on this momentum and are engaged with clients developing custom solutions to fight fakes and connect customers in markets such as wine, infant formula, skincare & vitamins.
Kevin Lee Managing Director of iSynergi said: "We are delighted to partner with YPB to protect the authenticity of Australian brands, which is highly important in cross-border trade for business owners' and consumers' peace of mind. iSynergi is dedicated to provide e-commerce and digital marketing solutions for Australian exporters to China by utilising our market expertise and deep knowledge of Alibaba's platforms. I see great opportunity for iSynergi and YPB to help more Australian exporters develop their brands overseas while protecting brand value and connecting directly to their customers".
YPB Executive Chairman, John Houston, said "iSynergi's expertise in the China e-commerce market and in particular via Alibaba's platforms not only offers valuable revenue opportunities for YPB but will facilitate the development of further relationships within the Alibaba ecosystem. It is an important and valuable step in the company's development".
About YPB Group Ltd

YPB Group Ltd (ASX:YPB) is a pioneer in advanced brand protection solutions. Listed on the Australian Securities Exchange, YPB is expanding its global footprint with an established presence in Australia, China, Thailand, USA, and Mexico.
YPB's patented Anti-Counterfeit technology combined with its Security Packaging and Anti-Theft solutions, Consulting Services and YPB's proprietary CONNECT platform enables clients to PROTECT their high value brands from the risks of counterfeit, product diversion and theft while providing the tools to CONNECT directly with their customers.
Mr. John Houston
Executive Chairman
YPB Group Limited
T: +61-458-701-088
E: john.houston@ypbsystems.com

Mr. Gerard Eakin
Director
YPB Group Limited
T: +61-427-011-596
E: eakin@manifestcapital.com
W: www.ypbsystems.com
Related CompaniesYPB Group Ltd