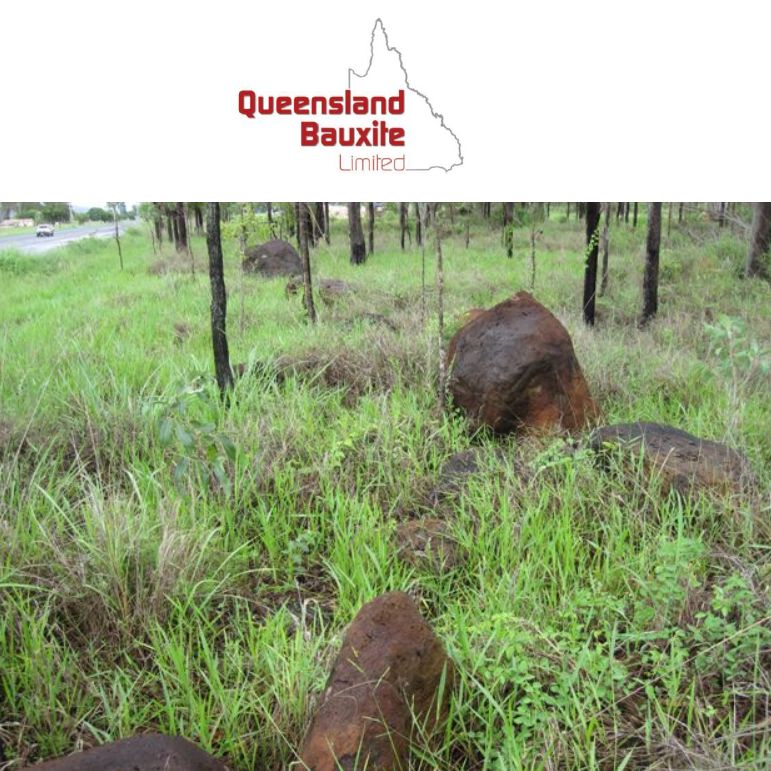 Letter sent to option holders re expiry of options
Sydney, July 21, 2017 AEST (ABN Newswire) - This is a reminder notice that your options to subscribe for ordinary fully paid shares in Queensland Bauxite Limited (

ASX:QBL
) will expire at 5:00pm Australian Western Standard Time (AWST) on 31 July 2017.
Each option entitles the holder to acquire one ordinary share in QBL for $0.012 each.
In order to exercise your options, an Option Exercise Notice is enclosed which sets out the number of options held by you and the total amount payable at the exercise price of $0.012 per share.
The courses of action open to you, the Option Holder, are:
(i) Exercise all or some of the options. Complete the Option Exercise Notice form enclosed and ensure payment is received by the company by no later than 5:00pm AWST, Friday 28 July 2017.
(ii) Do nothing. If you do not take action to exercise your options prior to the expiry date of 31 July 2017, the options will expire and your right to purchase shares at $0.012 per share will lapse and all rights will be forfeited.
On the date of this letter, 20 July 2017, the closing sale price for Fully Paid Ordinary Shares in QBL on the ASX was $0.012 cents.
In the past 3 months, the lowest price at which the Fully Paid Ordinary Shares in QBL have traded has been $0.01 on 19th June and the highest price at which the Fully Paid Ordinary Shares in QBL have traded over the last 3 months is $0.025 on 1st May.
You are not obliged to exercise your options and should seek independent advice if you are considering doing so.
About Queensland Bauxite Ltd

Queensland Bauxite Limited (ASX:QBL) is an Australian listed company focused on the exploration and development of its bauxite tenements in Queensland and New South Wales. The Company's lead project is the South Johnstone Bauxite Deposit in northern Queensland which has rail running through the project area and is approximately 15-24 kilometres from the nearest deep water port. The Company intends to become a bauxite producer with a focus on commencing production at South Johnstone as early as possible. The Company also pursues additional investment opportunities, and has agreed to acquire a 100% shareholding in Medical Cannabis Limited, an Australian leader in the hemp and Cannabis industries, and a 100% shareholding in Medcan Australia Pty Ltd, a company with an ODC cultivation and production License and a DA approved Cannabis production and manufacturing facility.
Queensland Bauxite Ltd
Tel: +61-2-9291-9000

For further information or any queries please email the Company at:
sfeldman@queenslandbauxite.com.au
Related CompaniesQueensland Bauxite Ltd