Moxian, Inc. (NASDAQ:MOXC) Files S-3 with SEC for Future Offerings of up To $50 Million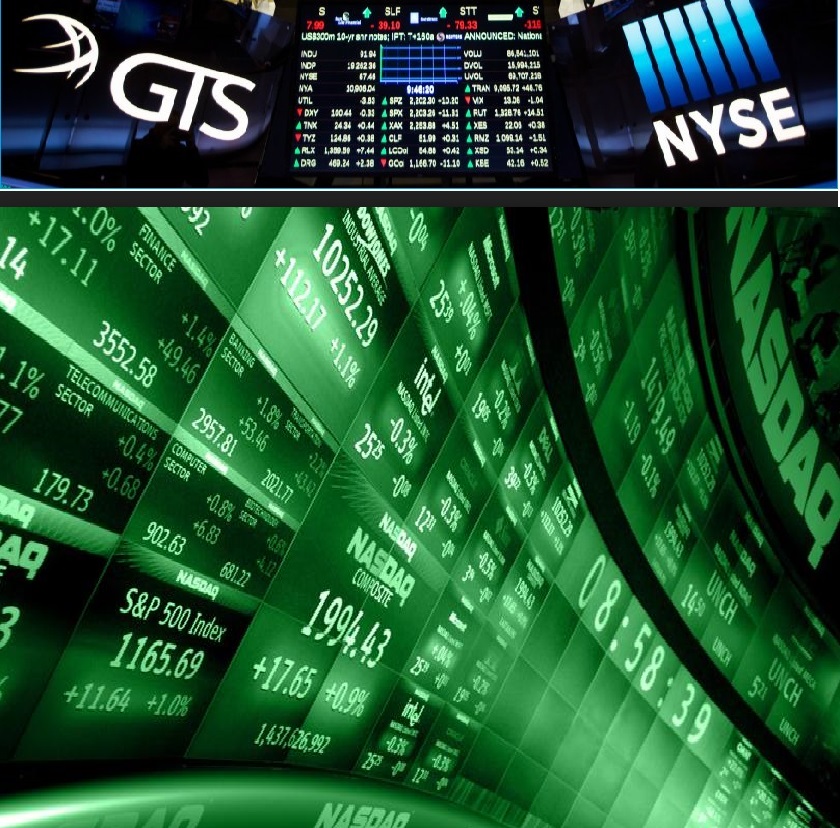 New York, New York, 08:30 EDT Apr 12, 2017 (NetworkNewsWire) – Moxian, Inc. (

NASDAQ:MOXC), on March 17, 2017, filed a form S-3 with the SEC (http://nnw.fm/wgv8G), using a 'shelf' registration process, for its securities, with an aggregate initial offering price of up to $50 million. These future offerings could be made from time to time, in one or more offerings. Moxian is in the O2O business in China, providing an online platform for small- and medium-sized enterprises (SMEs) with brick-and-mortar stores to compete online, interact with existing customers, and obtain new customers. At the same time, it offers an app to consumer users.
Moxian is a high technology firm which is transitioning away from non-paid beta platforms to paid Moxian+ for its 31,600 SME clients. It will offer them a comprehensive suite of paid online services. The company will also offer its 300,000+ consumer base the Moxian+ User app. Moxian's revenue streams come from premium subscription services, 3-5% payments on transactions through its platform, mobile advertising and distribution license fees. The company is based in Shenzhen, China, and it is expanding into Shanghai and Guangzhou.
In November 2016, the company was uplisted to NASDAQ after raising $8.5 million net in a public equity offering. Future offerings described in the SEC S-3 filing can involve any combination of securities, including Moxian common shares, senior debt, subordinated debt, warrants, debt securities, or other securities. No new offering is effective yet.
Moxian intends to use the proceeds from these future offerings for general corporate purposes. The precise use would be determined at a future date, based upon funding requirements and the cost of capital, and they would be detailed in a future prospectus supplement for a specific offering, the company said.
For more information, visit www.Moxian.com
About NetworkNewsWire
NetworkNewsWire (NNW) provides news aggregation and syndication, enhanced press release services and a full array of social communication solutions. As a multifaceted financial news and distribution company with an extensive team of contributing journalists and writers, NNW is uniquely positioned to best serve private and public companies that desire to reach a wide audience of investors, consumers, journalists and the general public. NNW has an ever-growing distribution network of more than 5,000 key syndication outlets across the country. By cutting through the overload of information in today's market, NNW brings its clients unparalleled visibility, recognition and brand awareness. NNW is where news, content and information converge.
Please see full disclaimers on the NetworkNewsWire website applicable to all content provided by NNW, wherever published or re-published: http://NNW.fm/Disclaimer
Source:NetworkNewsWire
Contact:

NetworkNewsWire (NNW) 
New York, New York 
www.NetworkNewsWire.com
212.418.1217 Office 
Editor@NetworkNewsWire.com
Related CompaniesNetworkNewsWire.com
Moxian, Inc.