Tesserent Ltd
ASX:TNT ISIN:AU000000TNT6

Tesserent Ltd (ASX:TNT) is a specialist in managed cyber security. Tesserent has built its own platform for the delivery of managed cyber-security, which it deploys for the management of its own customers and also licenses to partners around the world to enable them to deliver effective cyber-security management to their customers.

News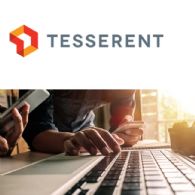 Tesserent Limited (ASX:TNT) has signed a binding-terms sheet (subject to various conditions precedent) to acquire Asta Solutions Pty Ltd.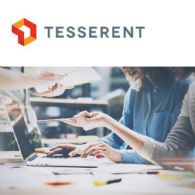 Tesserent Limited (ASX:TNT) an ASX-listed company, provides cyber security services ('Managed Security as a Service' or SECaaS) to a range of highly regarded Australian and international corporate clients. TSI estimates that Tesserent is on track to generate revenue of around $6 million this financial year.
###
2,564 COMPANY PROFILE VIEWS
Company Data
Headquarters
Level 5, 990 Whitehorse Road
Box Hill VIC 3128
Australia
Telephone
+61-3-9880-5555
Principal Sector
Security Internet
Principal Industry
Security&nbsp
Homepage
support.tesserent.com