Tesserent Ltd
ASX:TNT ISIN:AU000000TNT6

Tesserent Ltd (ASX:TNT) is a specialist in managed cybersecurity and networking. Tesserent provides enterprise-grade managed cybersecurity and networking services to corporate customers in Australia and internationally in the UK and Korea. Tesserent provides a 24/7 Security-as-a-Service offer to small and large organisations', giving customers peace of mind that their networks and critical data are protected. Tesserent also provides innovative cybersecurity solutions to small-medium businesses via the CyberBiz suite of services. In July 2018 Tesserent announced the intention to acquire Asta. Together, the companies will offer a powerful suite of end-to-end managed IT security solutions. http://www.tesserent.com

News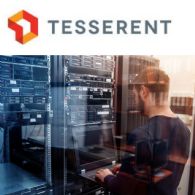 Tesserent Ltd (ASX:TNT) has provided a market update as its acquisition of Asta Solutions Pty Ltd nears completion.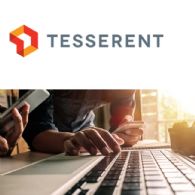 Tesserent Limited (ASX:TNT) has signed a binding-terms sheet (subject to various conditions precedent) to acquire Asta Solutions Pty Ltd.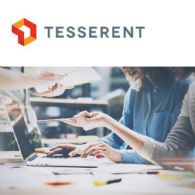 Tesserent Limited (ASX:TNT) an ASX-listed company, provides cyber security services ('Managed Security as a Service' or SECaaS) to a range of highly regarded Australian and international corporate clients. TSI estimates that Tesserent is on track to generate revenue of around $6 million this financial year.
###
6,906 COMPANY PROFILE VIEWS